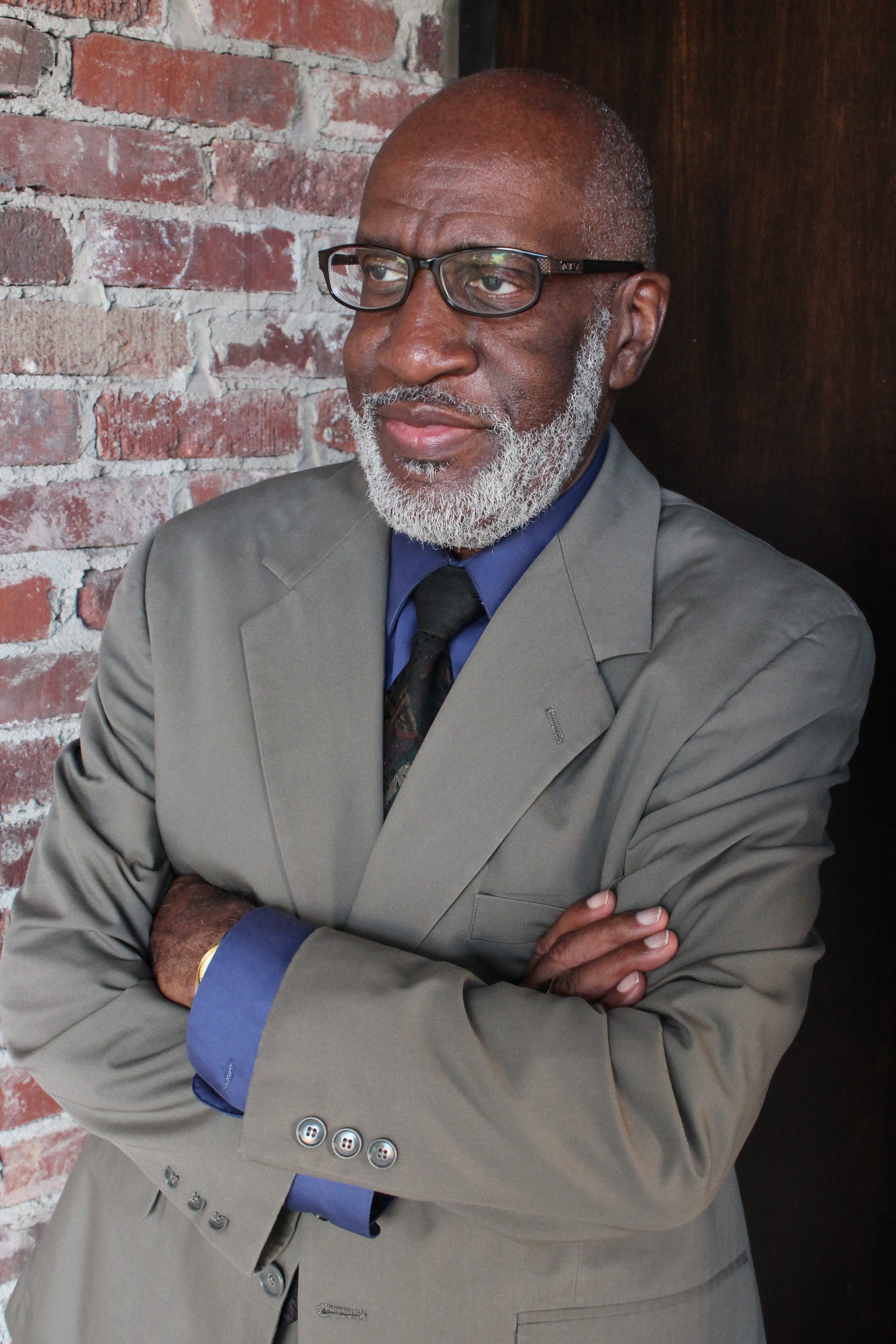 "A Historic Black Golf Course Faces Uncertainty as a Bidding War Over Its Future Begins…" — Washington City Paper
I never told students that sometimes reading can be painful; in part out of fear that such a comment would be discouraging. Get them hooked on reading I thought, and eventually they will discover all of the attributes of reading's power to make us smile, laugh, learn and yes sometimes even bring forth feelings of sadness. Reading: "Johnny Got His Gun" by Dalton Trumbo in high school, was an extremely gut-wrenching experience for me, especially since all of us boys in that 1968 English class were a year away from the Viet-Nam war draft. But I am forever thankful to my English teacher for introducing me to that book; for it has taught me some life-long lessons that I still call on to this day. And as we have learned from our last presidential election, the price we pay for ignorance is far worse than any discomfort that knowledge and information brings to our 'emotional senses'. Besides, in this nation teaching a politically disenfranchised child to read effectively is a subversive act, giving them access to books is an act of intellectual insurrection. Being able to read, in joy or sorrow, is far superior to the sorrow and suffering of not being able to read, and not reading!
But by all accounts, this article was a painful read. (One day I will learn to stop reading DC news if it conjures up such hurtful memories, but for now…) The Langston Gulf Course should be a Crown Gem of the DC-MD-VA region. It could also as I utilized it, serve as an important gateway resource for introducing Young Black and Latino Washingtonians to the sport of gulf. I tried very hard to engage the former Ward 5 Black councilman (and others) in a conversation about the great potential of this wonderful institution; in the same way I tried to get him to 'wrap his brain around' the great potential greatness of Phelps ACE high school for the citizens of Washington DC.; I failed on both accounts because his mind and interest were always elsewhere. We can't blame the loss of every community institutional resource on 'gentrification'; even if gentrifiers come along later and see pearls where we see mud.
I also think that we need to clearly define "Black Power" in the context of our current political condition. We can't just elect a Black person to office (as wonderful as that is) and then assume that we have arrived, and our work is over. The price we pay for having unaccountable Black leaders is simply too painfully harmful and deadly.
A Historic Black Golf Course Faces Uncertainty as a Bidding War Over Its Future Begins: "This was the mecca of black golf on the east coast… Langston brought everybody together. Now, the fear is change."
Washington City Paper: https://www.washingtoncitypaper.com/sports/article/21043261/beloved-historic-black-golf-course-langston-faces-uncertainty-as-a-national-bidding-war-over-its-future-begins