A plague clears up the myth of: "A land of equal educational opportunity and prosperity". Valiant public educators efforts notwithstanding; the technology divide many of us have been talking about for years; definitely will not be closed during this national emergency. Also, the stark differences in COVID-19 educational responses and capabilities when you go from school district to school district, and in many cases the dramatic differences between schools inside of the same district, are tragically stunning. When we return to some level of 'school-opening- sanity' after these massive closures have ended, we will have learning winners and losers.
On another front I am deeply worried about something...
I am 100% all on board for Joe Biden (as I would have been for any of the Democratic nominees). But the Trumpsters are holding large demonstrations in some states demanding that they receive greater exposure to the coronavirus is scary; these people are suicidally committed to him. On the other hand, we have the 'woke-privileged' folks (they have good 'options' that allow them to remain 'politically pure'; they have stable incomes, a place to live, plenty of food, health insurance, and a home library of 'radical books') who don't have a problem having Trump serve another term. Not to get too theoretically complicated here; their theory is based on two false concepts put forward by Marx. (1) That workers of all races will see their common interest and unite; well we know how the white working-class feel about that in America (This is why the focus of one campaign was on 'billionaires' and the 'oligarchy', and not on the everyday people's racism and bigotry that elected and sustains Trump). (2) Further, they (cynically) believe that as the suffering and dying of "the masses" under Trump increases 'the people' will be pushed to some 'critical tipping point', where they will become 'radicalized'. Nope, another term of Trump will mean that a lot of Black, Brown, White, etc. poor and working poor people will suffer and die without becoming 'radicalized'; as they are dying now because Trump mismanaged the COVID-19 crisis.
One historical thought from liberation movements the world over is that if the people are facing an existential threat(e.g. Fascism), perhaps some temporary uncomfortable alliances may be necessary. A movement that calls for the masses to face greater suffering and dying is problematic for me; and further, you definitely can't raise the consciousness of a dead person!
And speaking of working and 'class'…
A plague separates those who have the "power" to work from home; and those who must overexpose themselves daily to the virus.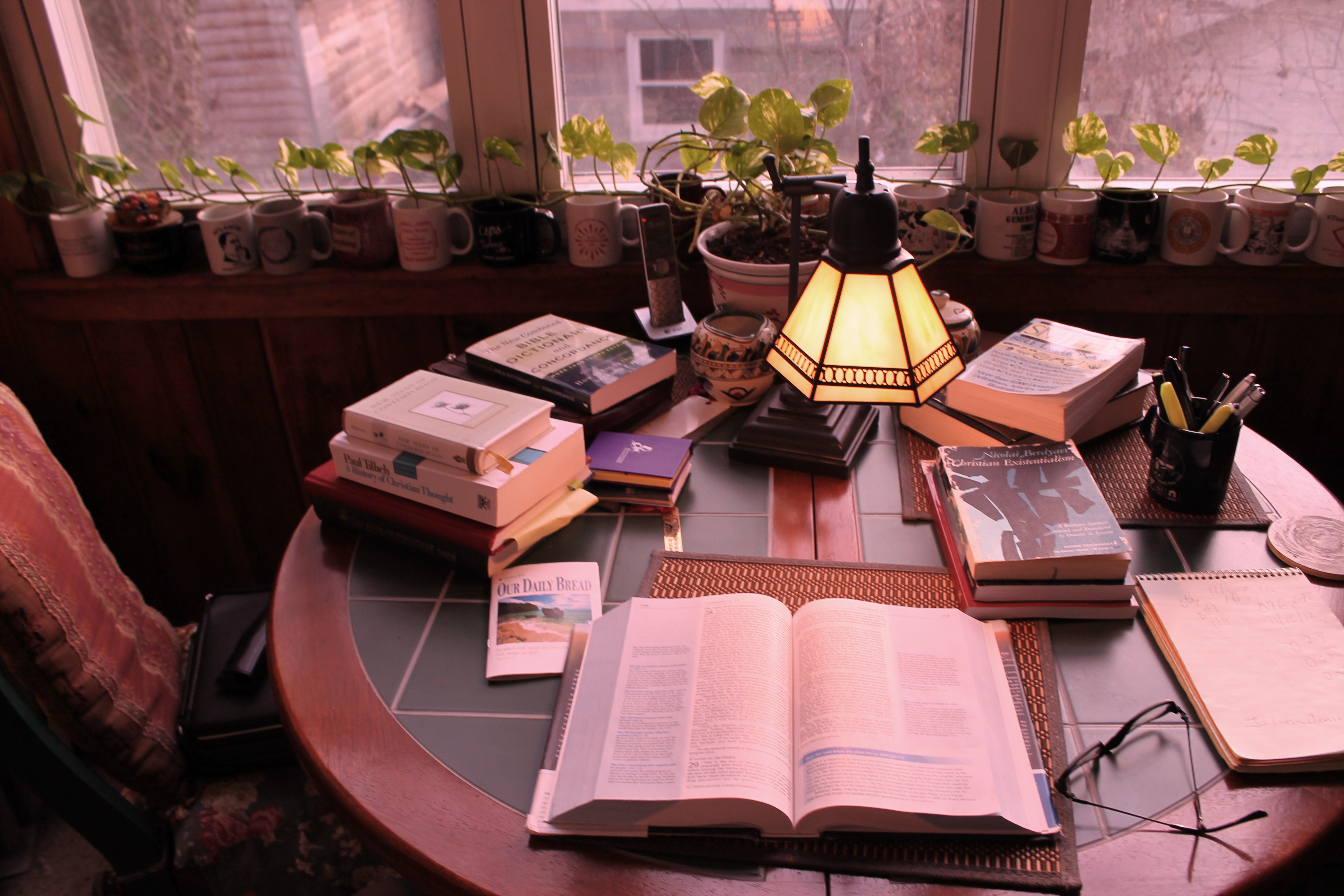 More to the personal…
If you live alone, how much of yourself do you like (or can you take) alone? And if you live with another person, well…
A person who loves reading and has access to books; and someone who can engage in some kind of creative art activity at home, will have a 'maintaining-sanity-advantage' during a home quarantine situation.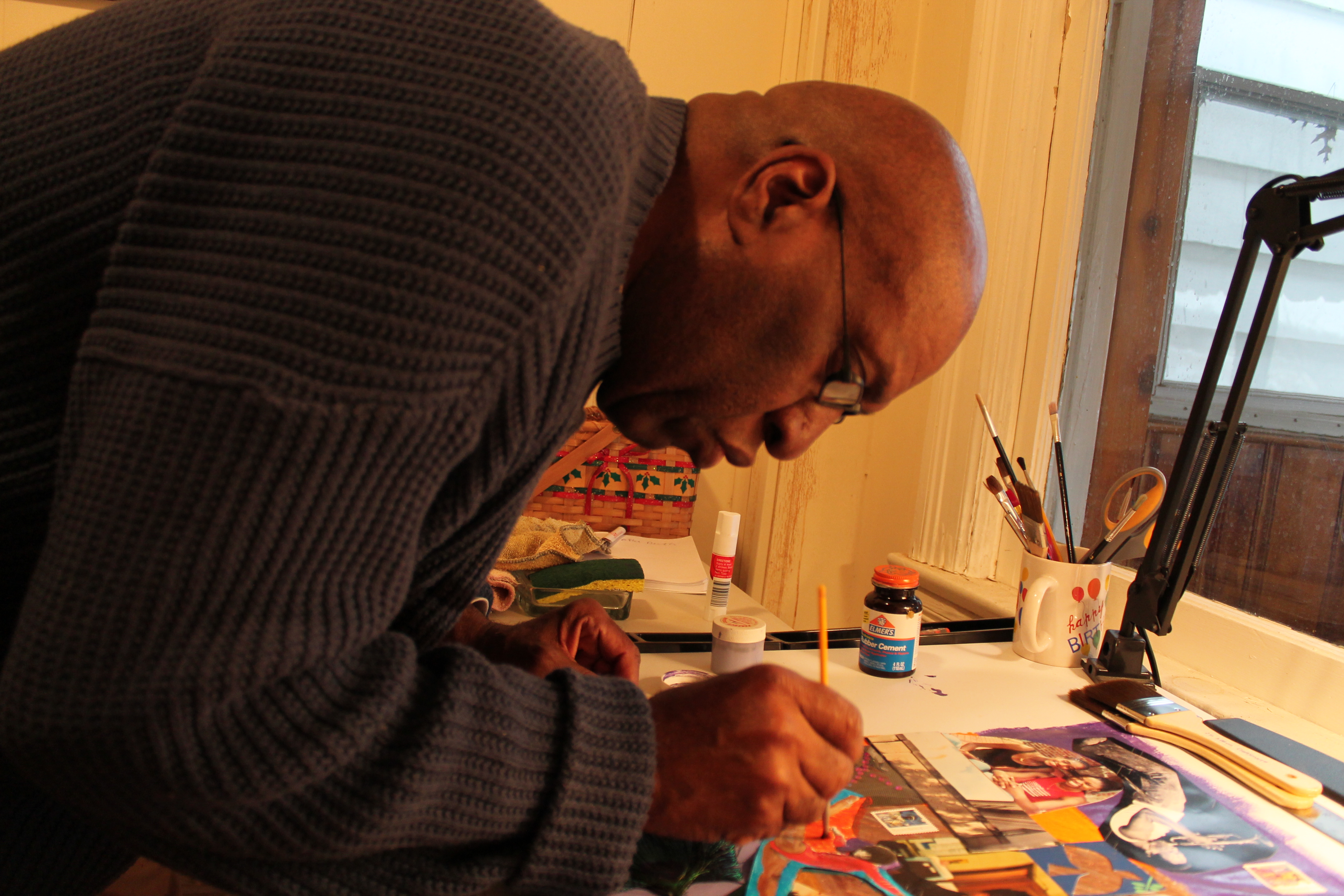 And…
You don't need to be a "great and famous" person during a plague; just being a regular good humanitarian person is a wonderfully great thing to be.