A Plague will bring out the best, the beasts, and the not so brilliant…
Notes from In-house exile: Taking Notes on the Plagues Teachable Moments.
April 11, 2020
"…Is true of the normal heart;
For the error bred in the bone
Of each woman and each man
Craves what it cannot have,
Not universal love
But to be loved alone…" — W. H. Auden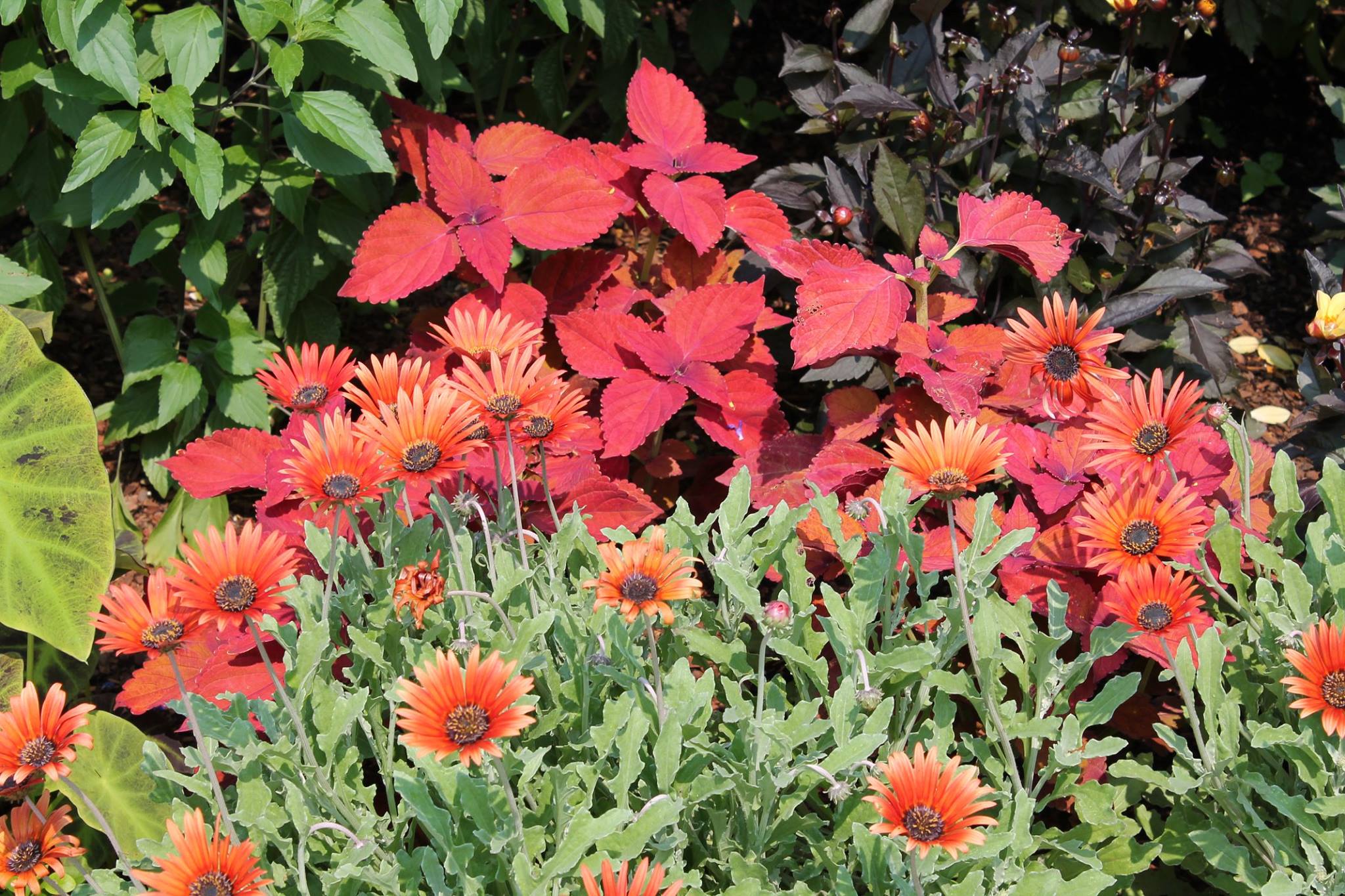 There are just too many unbelievably unhelpful stories… The NYPD had to enforce distancing regulation at a beauty supply store yesterday! Can we all agree to give ourselves a 'Covid-19 Beauty Pass' for the duration of the stay-home-stay-safe quarantine period? And Gov. Cuomo could you please issue an executive order declaring every New Yorker as Beautiful for the duration of the crises(and then we can go back to that: "In the eyes of the beholder" thing)! My goodness…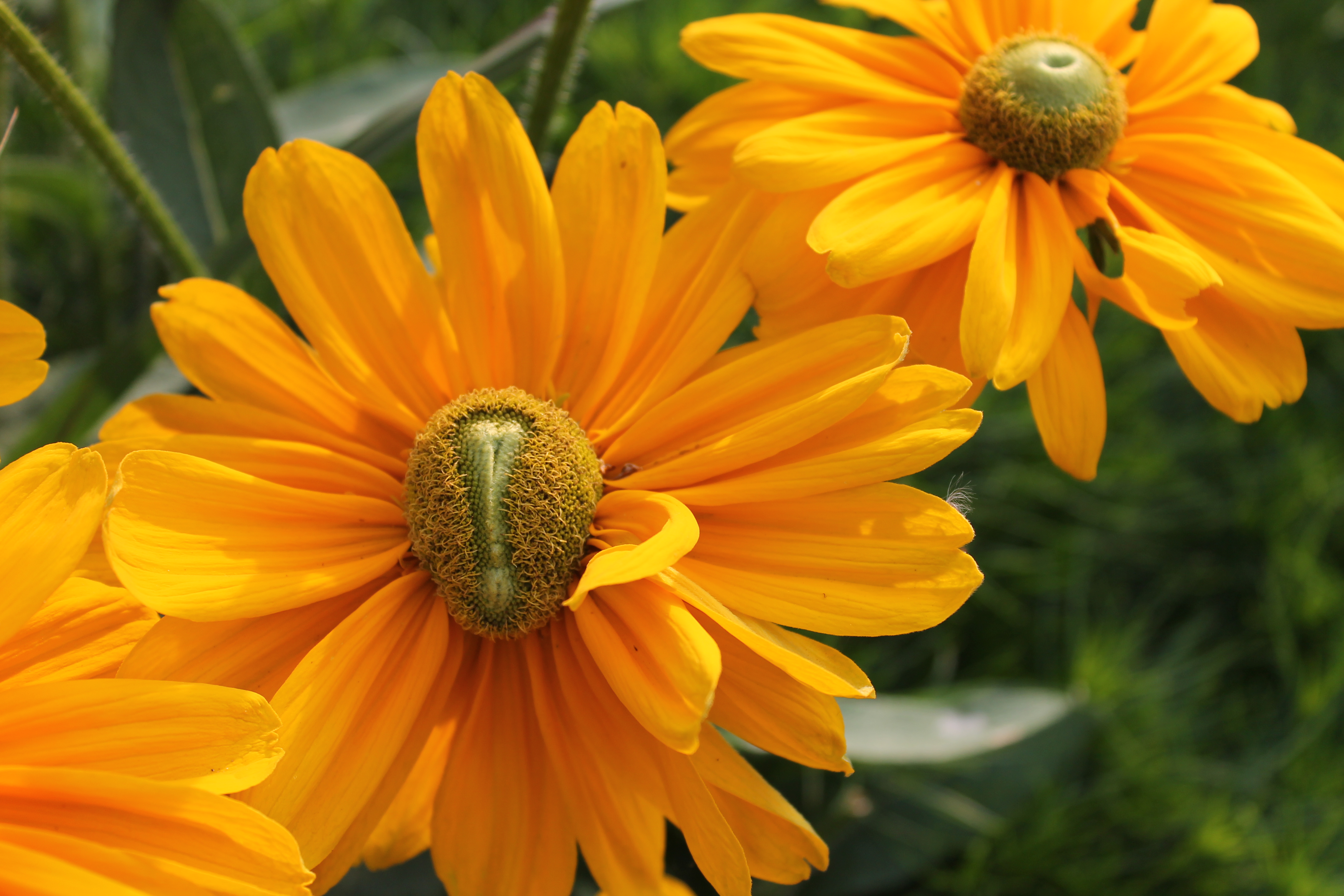 Yesterday, because I am a chronic learner (or a glutton for intellectual punishment), I painfully watched the entire 2-hour White House Covid-19 briefing/update yesterday. Trump spent the majority of those two-hours bashing an assortment of 'enemies' (including past presidents) along with a long, rambling and sometimes incoherent hour blaming the Chinese for everything except the war of 1812. I kept saying to myself, who (what kind of person) would think that this type of behavior and presentation is appropriate from a national leader during a moment of national crisis? Which leads me to my next point…
I tried to imagine really hard, as to what is in the minds and hearts of the 40, 60 or whatever percent of Americans who are approving of his behavior. The present historical situation is only helpful in this sense. After reading the biographies of people like Hitler, Stalin and Pol Pot; one essential question that insist on being heard: "In each case the leader is in every clinical sense of the word obviously dangerously insane; and so, why are so many people willing to follow his evil and destructive leadership?"
Normally, I would default to my favorite: 'lack of education' as the reason position; but in the case of Hitler, Germany (like America today) was an intellectual center of learning, STEM, theology, and the creative arts. And further, Trump's 40-60% of 'approving' Americans can't all be be people whose education ended after the first grade.
No I think Trump has figured "it" out; "It" being the social-psychopathology of 'bad-acting' social movements.
It's the ugly bullying of various groups and individuals; the bigoted attacks on people of color like the Chinese, that endears him to people who are somehow disconnected from our evolved ability to make intellectual, moral and empathetic decisions.