What 'shows-up' as leadership in a crisis situation is that which is already present. COVID-19 did not make Donald Trump into an ineffective and destructive leader; instead, he brought all of his immoral, grossly inadequate, and disqualifying qualities into the job.
An unofficial rule in public education is that principals don't speak publicly when the people above our pay-grade screw-up and/or come up with a terribly flawed and unworkable initiative; we simply try to off-set and neutralize the harmful situation and do our best to not let it hurt our kids; but with so many NYC principals 'speaking-up' and publicly raising concerns about the NYCDOE's school-opening plans, suggests to me that the situation on-the-ground is much worse than the news media is reporting it to be.
A serious crisis reveals the quality of your day-to-day leadership capabilities. Sadly, in organizational leadership, there is a type of consistency for competence as well as incompetence. As a superintendent, my experience taught me that the quality of a school-building leader's response to a severe crisis reflects that school leader's capabilities and management skills under 'regular' non-crisis moments in the school-building. When we (me and my deputy superintendents) heard that incident "X" occurred at a particular school, we knew that one of us had to immediately go to that school to assist the principal in making the right decisions; and this was based on our day to day interactions and awareness of that principal's management and problem-solving inadequacies.
I have (repeatedly) warned NYC Black and Latino parents that no system-wide plan to raise their children's academic achievement opportunities beyond the unethical 'emotional-beatdown' of Asian students was distracting rhetoric and not real school improvement planning. Not having a plan in 'normal' school times suggested to me that in a crisis (ala COVID-19), the capability to produce a reasonable and workable plan was highly unlikely.
Any school (or district) crisis is exacerbated, as it exposes the true quality-level of the 'normal-times' school leadership capabilities! And in the 'keeping it 100% school-leadership world', the Nuremberg-defense ("I was just following the mayor's orders") won't work. An educational leader must be willing to resign or be fired when 'hyper-political and uninformed actors' try to force you to endanger staff and students' learning and lives.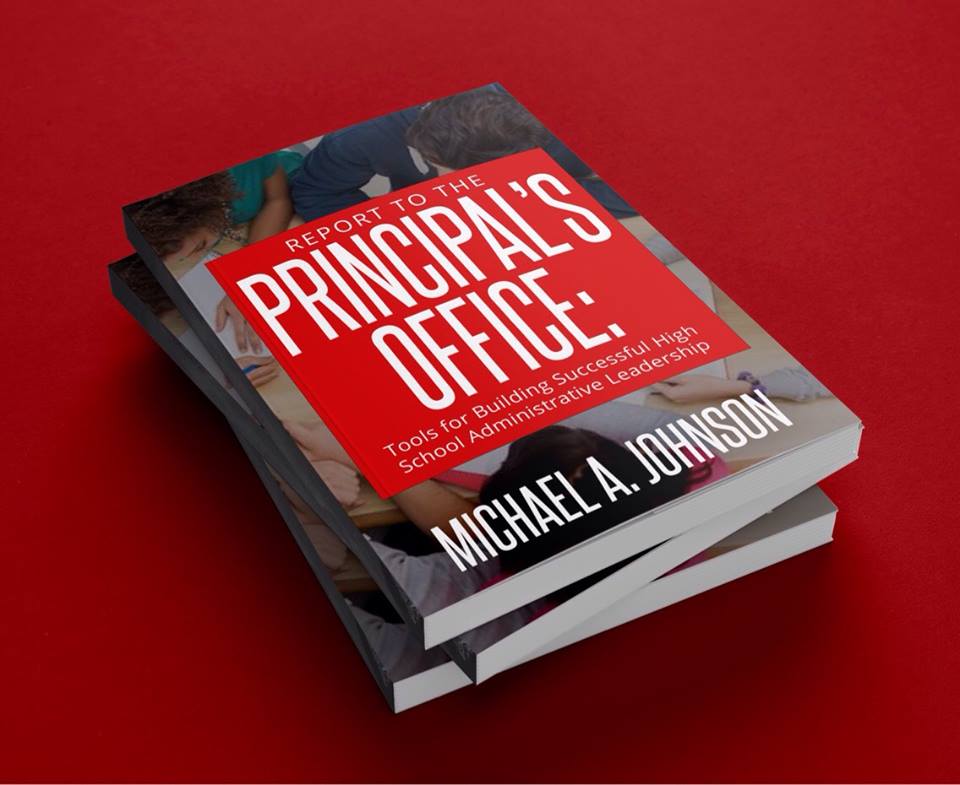 Michael A. Johnson has served as a teacher, principal, and school district superintendent. He also served as an adjunct professor of Science Education in the School of Education at St. John's University. He is the author of a book on school leadership: *Report to the Principal's Office: Tools for Building Successful High School Administrative Leadership (http://majmuse.net/report-to-the-principlas-office-tools-for-building-successful-administrative-leadership/ ).