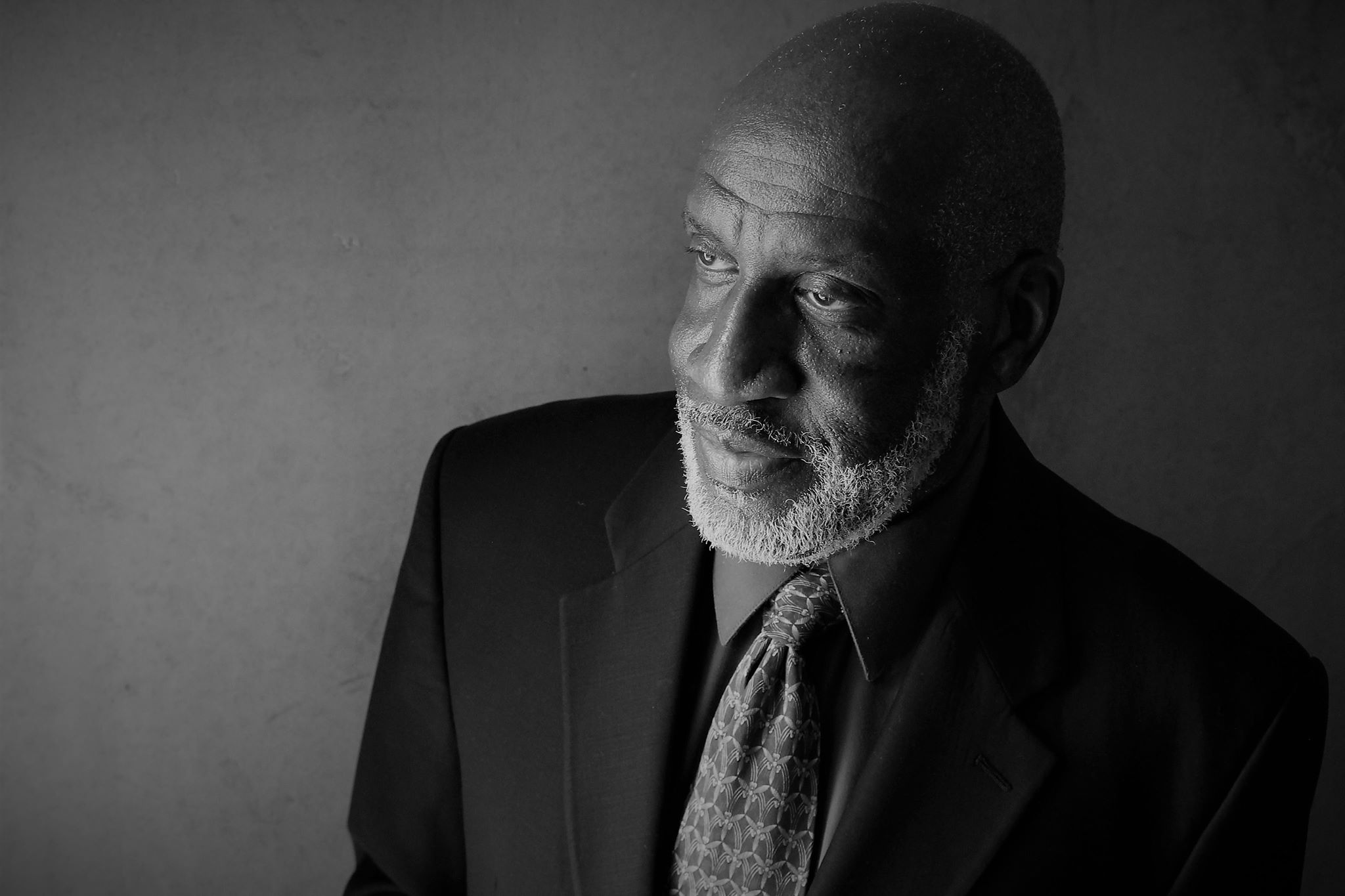 MICHAEL A. JOHNSON has served as a school teacher, STEM-CTE curriculum developer, science coordinator, principal and superintendent. Mayoral appointee as a Trustee of the Brooklyn Public Library. And as an adjunct professor of Science Education; St John's University School of Education.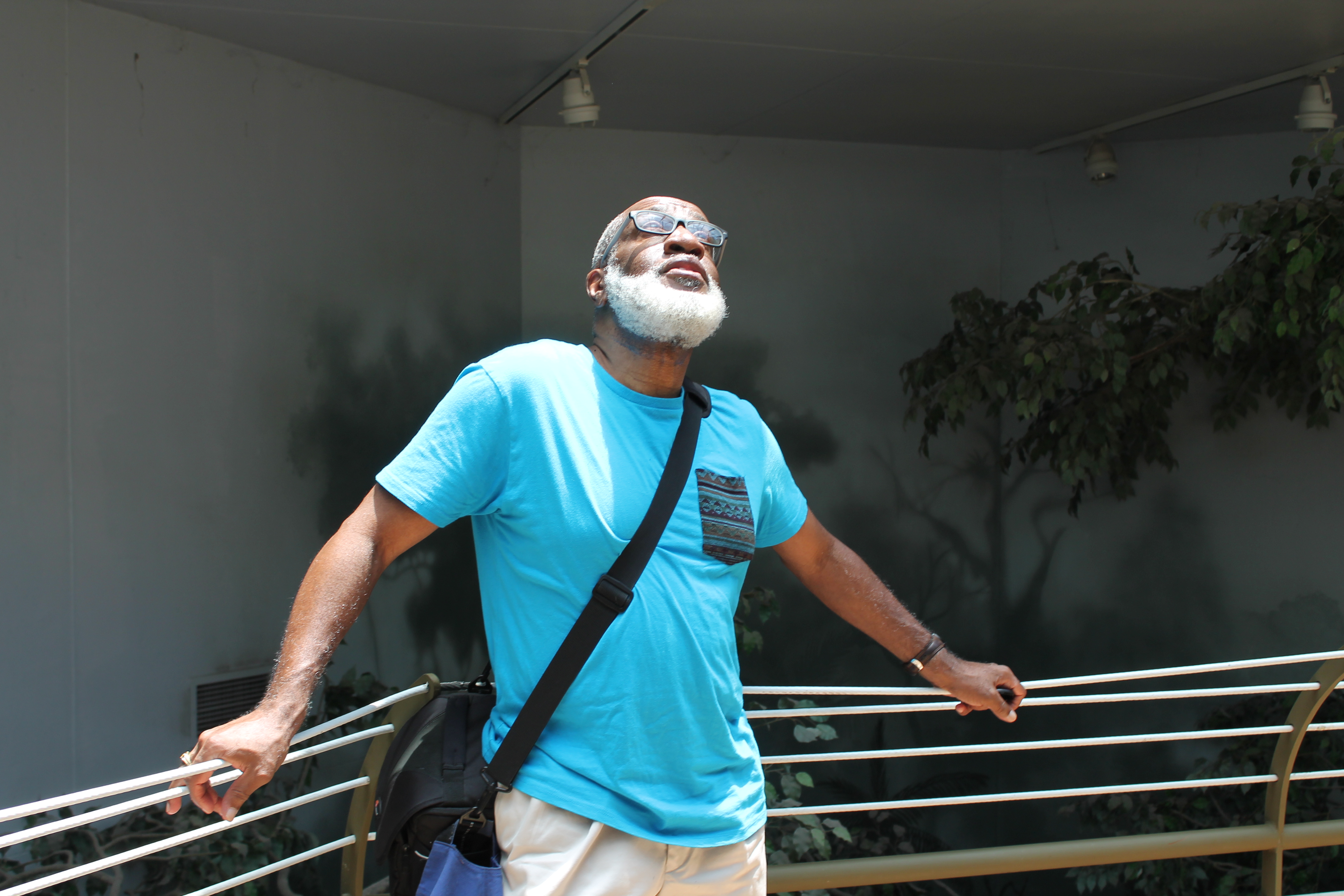 Professional Interest: School Building Leadership (The Principalship); Expanding Opportunities for Students in Science, Technology, Engineering & Mathematics (STEM), and Career Technical Education (CTE). STEM-CTE grant/proposal writing. Blogging and public speaking to help underserved students, parents, and disentitled communities to better understand the inner-workings of the public education system (PES); and the ways to make the PES, and education in general, work in their favor.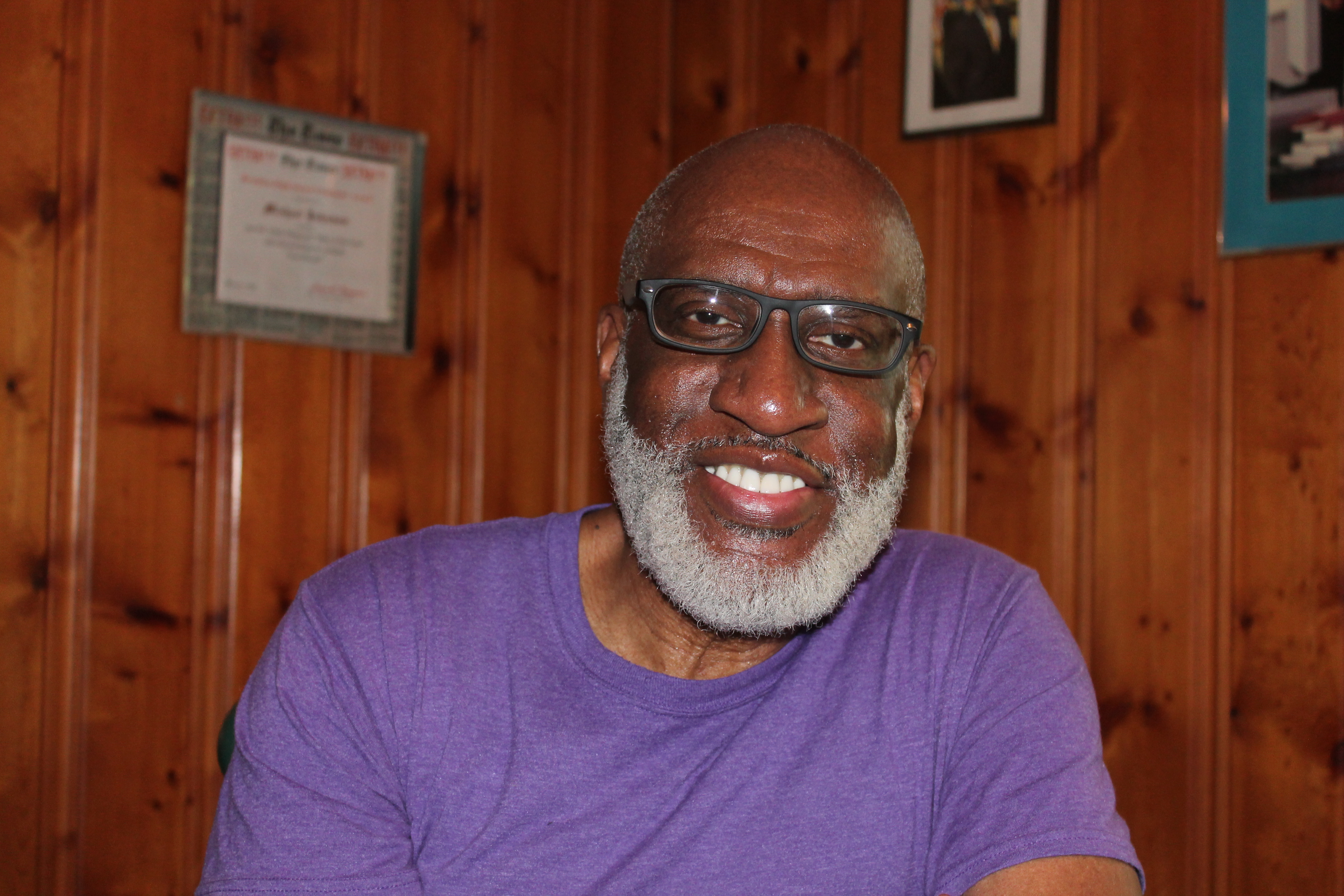 A faux retiree. A stone cold lover of libraries, reading, schools (any type and anywhere in the world!), museums, stamp collecting, Yoga, bookstores, painting, pastry baking, photography, creative writing; and a calling (that won't seem to quit) to spiritually serve through education.