"Students who don't comply with requirements to wear masks in schools will be sent home and barred from in-person learning, schools Chancellor Richard Carranza told parent leaders on Tuesday, a position he said is essential for maintaining public health." —Chalkbeat/New York
"What problems could arise from this decision?" would be a 'gimme' question for the principal's or superintendent's certification exam's education law section. And so, as lawyers sharpen their 'lawsuit' pencils, let's be clear about somethings. First, even when a student violates a 'real' school district regulation like 'fighting,' school administrators are forbidden from 'putting that child into the street alone'; because we know that when children are on the streets unsupervised, many very terrible things can happen. And further, as is often the case, a parent will refuse or is unable (perhaps because of who they are and where they work) to leave their jobs and pick up their child. Even a 'parent pick-up policy' will unfairly affect different parenting community members, based on wealth, 'working-at-home' status, and those parents working low-paying, perhaps no leave or benefits, and could-be-fired-at-any-moment jobs. Therefore schools must safely shelter all student 'mask-violators' until the end of the school day. Where will these students be held? What will they be doing for the rest of the school day? Which staff members (being exposed to them) will be responsible for their supervision? Mask or no mask, every school needs (especially Title-1's) Covid-19 school-based human and medical resources. And finally, do we want a hospital worker, EMT/EMS or NYPD personnel, MTA employees, or other DOE staff members leaving their workplaces during a significant health crisis? And then, showing up at a school, potentially expanding the COVID-19 exposure parameters?
Presently, "not wearing a mask" or "failing to wear a mask properly" is not a 'suspendable act.' We need a smart and workable plan to make mask-wearing a core operational principle that can be easily and willingly followed and enforced when necessary. I would probably design an 'educational' (what public education is supposed to do) and a positive incentive-rewards approach, as a major part of 'selling' the initiative to students and staff. All principals (should) know that 'punitive' measures alone will doom any policy that seeks to achieve positive student behavioral objectives (e.g., yes, stop 'graffiti artist' but also give them art classes, programs, activities and exhibitions opportunities).
We should also be concerned that the existing 'disciplinary-racial-inequities' practices that exist in public education will also show-up with this new no or improper mask-wearing policy; what is being put in place to ensure that Black and Latino students don't bear the outsized brunt of these compliance rules?
The Reason School-Districts Need Strategically Smart and Comprehensive Reopening Plans.
Many questions must be answered to protect students, staff, and yes, also any 'mask-wearing' violators. For example, what does 'non-compliance' look like in the 2nd, 7th, or 11th grades? Is it refusing to wear a mask or not wearing it properly(which kids will figure out how to do)? And, what is to be done with a student who has an IEP that plainly states something like: "Student will have difficulty following (verbal or written) directions or adult-directed instructions"; I'm not sure if those categories of students who don't fully comply with the 'wear your mask and wear it properly" suspension 'rule,' can legally be suspended. We already know from experience the many problems that emerged when classroom teachers are asked to 'enforce' a very straightforward 'cell phone' restrictions policy; mask-wearing will be ten times more complicated.
As a superintendent, you get to visit the four levels of schooling (early childhood, elementary, middle, and high school); and therefore see the radically different developmental psychological levels children go through. From my experience, I believe that this mask-wearing thing will produce many 'different,' difficult, and in some ways challenging and 'amazingly creative' outcomes, as only K-12 kids are capable of producing. They will purposely or by accident disable their mask, do things like wearing a mask around their eyes to play some version of "blind man's bluff" or "ghost," wearing a mask as 'hats', to students exchanging masks during the school day. And to that list, add those students who will be flat out 'rebellious,' and 'contrary,' no matter how valid and safety beneficial a regulation is for them.
I understand that the news media must do their job, but one of the things I learned (painfully) as a leader, is that you can't always take their 'bait'; they are looking for that 'hot-headline' story; while you are responsible for personnel and children. You should never 'wing-it' or go 'off-script' with a serious policy decision that carries significant life-implications for parents, students, school-building administrators, and staff members. (Full disclosure: In the past, I have assisted Chancellors with their 'talking-points'; but this (format and venue), is not how I would have advised that a policy of this magnitude be presented.)
The other thing that must be done in a major crisis is to keep civic and elected leaders' in-the-information-loop'. If they find out about an (in this case 'half-baked') major policy decision for the first time when a reporter asks them for a response, they will not be inclined to defend you because they don't have the full 'information package' at their disposal. The present NYC mayor's official or unofficial policy of either encouraging or allowing city agency officials (e.g., NYPD and NYCDOE) to disregard and disrespect city and state elected and legislative officials; maybe 'normal politics' but it is the worst possible approach in a severe health crisis when cooperation, calming*, clear and excellent communication to the public is desperately needed.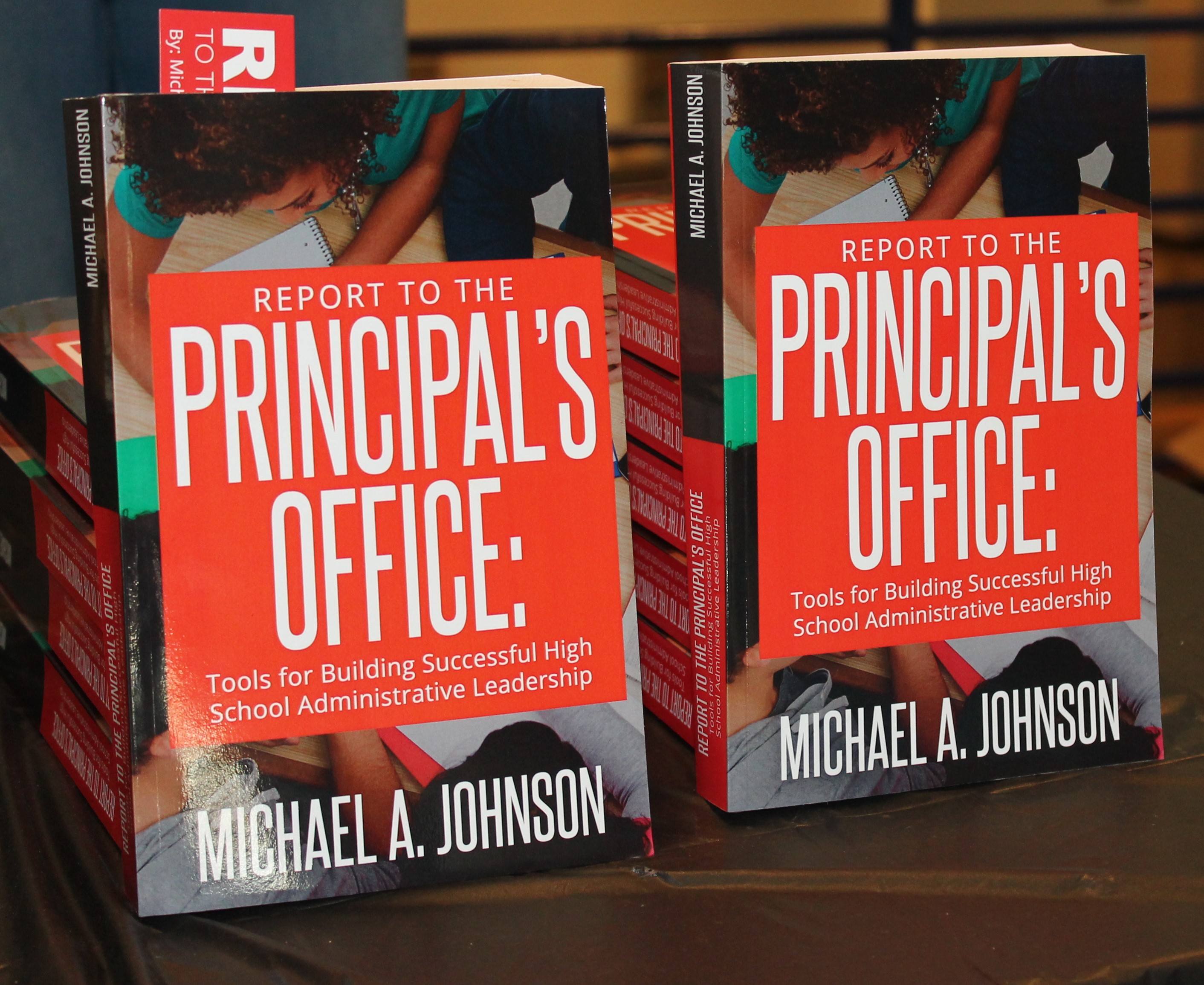 * I was a superintendent of a district with a large Muslim student population. Understandably, the parents had many concerns about how their children were going to be treated after the tragedy of 9-11(by the way I lost Muslim constituents in the Twin-Towers). I realized that (without being asked) I had to personally visit and speak directly to the Imams, Muslim civic leaders, and the Muslim community generally, to let them know that the safety and well-being of their children was of high importance and a priority for my district office staff and me. The worst place and time for any leader to communicate 'casually,' wrongly, or incompletely, is during a major crisis (see: Donald Trump)!