Donald Trump Test Positive For The Coronavirus… After so many years (K-young adult) of church Sunday school (and forever asking: "what would my mother say about my comments or actions"), I must admit that it worked; for I can't bring myself to wish ill will on the most evil of persons. But God has mercy even on the wicked. Perhaps, this event will convince his most wicked followers (yes, if you support Trump, you are wickedly supporting an evil racist) to abandon their belief that COVID-19 was a hoax invented by "the deep-state"; and force them to take precautions against getting infected; thus saving themselves from a severe and possibly deadly illness. But as the polls reveal daily, I doubt any event can inoculate them against the power of his immorally contagious driveling.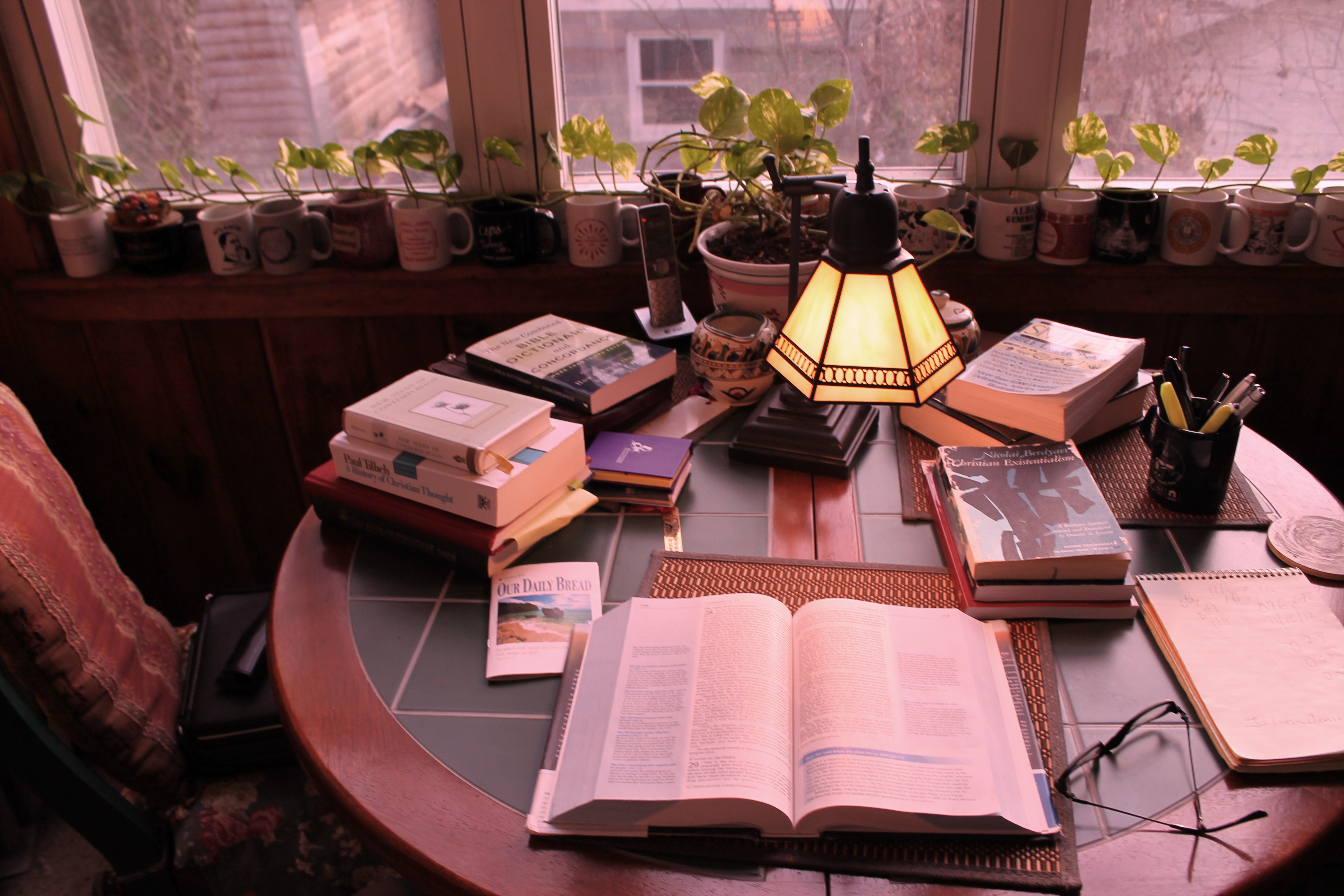 We all live in the cross-hairs of "Ignorance Snipers."
These Ignorance Snipers often exist as an extralegal forced imposition on society, or sadly in many places (like 1940's Germany and modern-day America) as elected national leaders. The Sniper's talent is in hunting and finding those shallow, base, and empty of empathy places in the human heart and mind. They are necessarily anti-science because science counters their fictional and incomplete explanations of the world, its problems, and its people. Alas, Ignorance Snipers want to keep things simple: The other-than-us is the enemy, they are the cause of your loss of racial privilege, entitlement and the waning ability to jump to the front of the line in any and all human endeavors. The Sniper's recruits are living contently in insightful, contemplative, and compassionate free zones. Unexposed, underexposed, and free from the richness of intellectual pursuits. There they sit open-targets for the Sniper's other great weapons of anti-truth and anti-facts; for like science, 'facts' and 'truth' undermines the Sniper's explanation of why his followers are suffering and what they must do to end that suffering. His dupes hold on passionately like the last dangerous kicks or clawing of a dying beast, waiting for a coal mine that will never open again or that products company to return to America to pay US salaries that will make their products out of the average US citizen's financial ability. The Ignorance Sniper's recruited followers can be driven to such high levels of frothing frenzy that they become capable of the most horrible acts, including supporting The Sniper's actions that hurt them.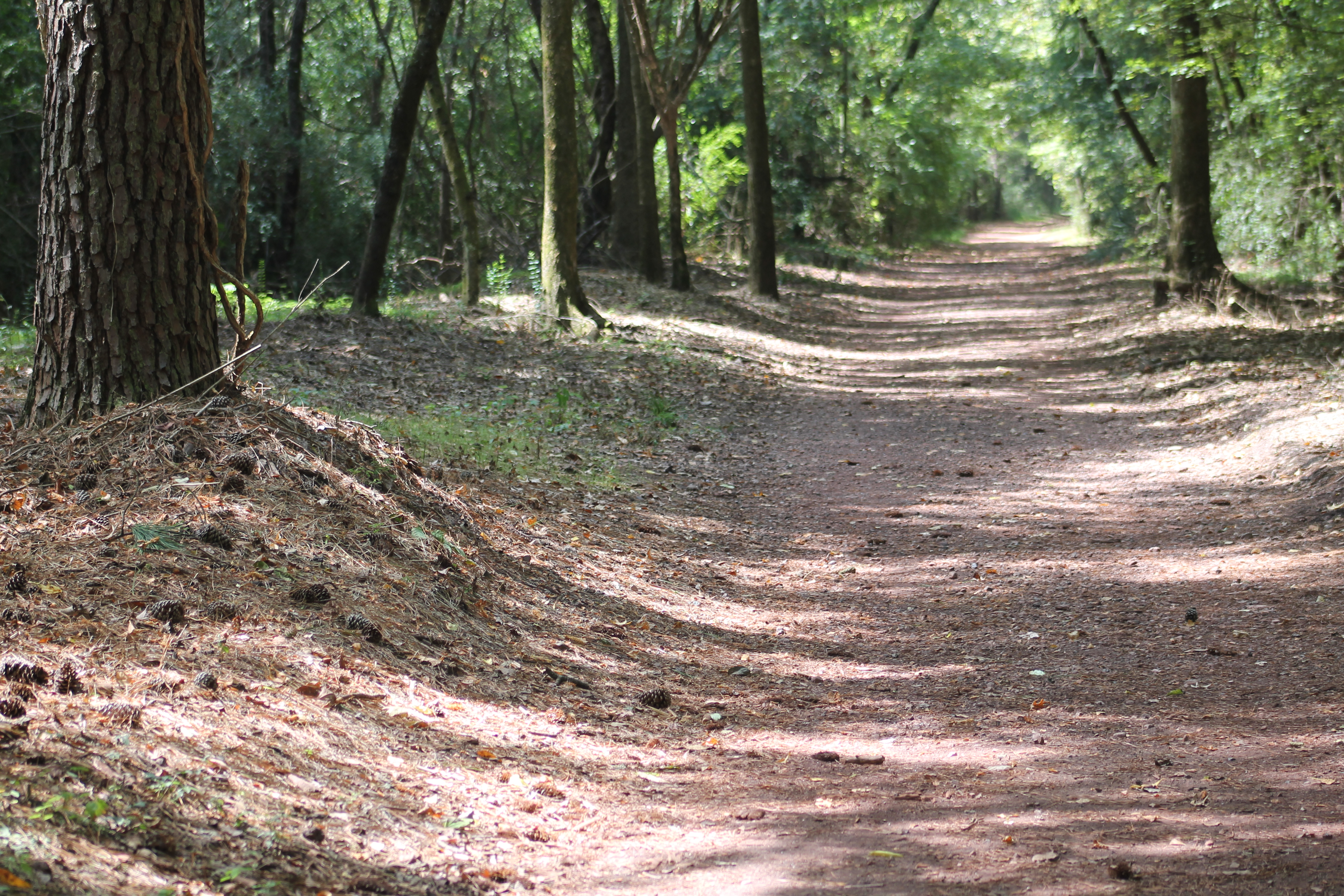 To be honest, over the last four years, I have begun to do something I never thought possible; and that is to doubt the power of education to make people think, act and do right. I've always had a (perhaps unreasonable) prejudicial hypothesis; that education is the solution to most of the world's problems. For example, I somehow believe that if the Ignorant Sniper's recruits were better educated, they would surely see that their 'personal-problems' are not caused by the presence of the 'other,' but in reality are connected to larger inefficiencies and unfairness structures embedded in the political, societal, economic, and social inequalities that exist in their nation. They live inside of their social-economic pain and therefore can't build a wall (even if paid for by Mexico; another falsehood) to separate their suffering from themselves. In fact, Trump's supporters, and the 'others' they are encouraged to despise have more in common by a mutually shared exploitation that seeks to dehumanize and commoditize both of them. But the problem of our species (and thus the problem with my hypothesis) is that academic education without the equal absorption of a moral/ethical education does not prevent the Ignorance Snipers of our world from succeeding.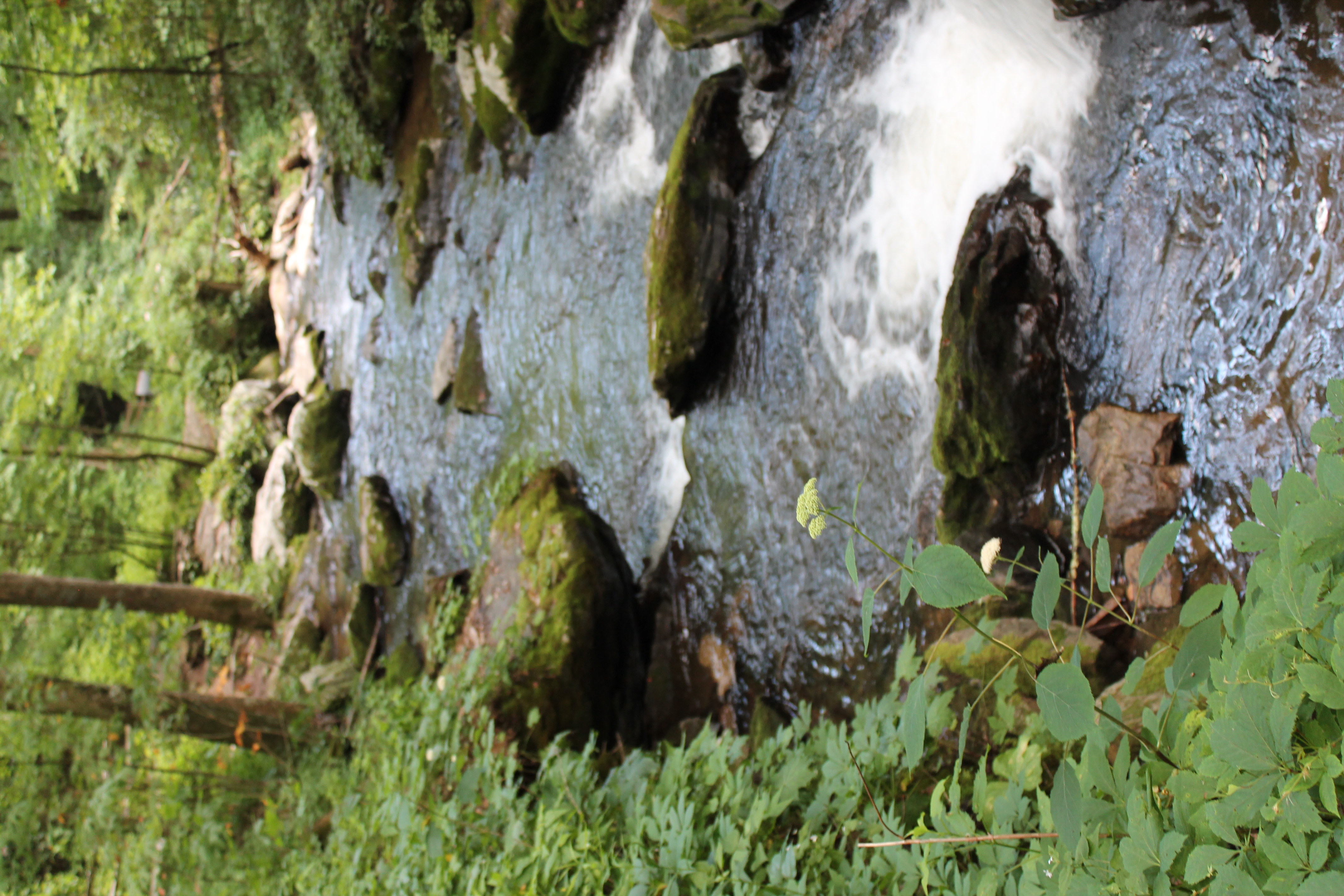 I eventually get past my frequent doubts about the 'power of education,' by remembering that I genuinely believe that with the childhood exposure to a moral/ethical curriculum, a good and sound diverse PreK-12 'liberal arts' education, complete with an extensive world literature and cultural-literacy component, and high STEAM* exposures, are all in conjunction our best chance of thwarting the evil works of those who seek to plant the dangerous seeds of despair in the 'mind-fields' of those whose brains are easily tricked by the Ignorance Sniper's promise of a good and blissful life as the reward for not knowing and not thinking.
As professional educators, we must continue to hope. And maybe this is an irrational hope, but it's a hope that every professional educator must hold true to and in their hearts, as they carry this promise of a better humanity through educational enlightenment into a school-building every day.
*STEAM=Science, Technology, Engineering, Arts and Mathematics.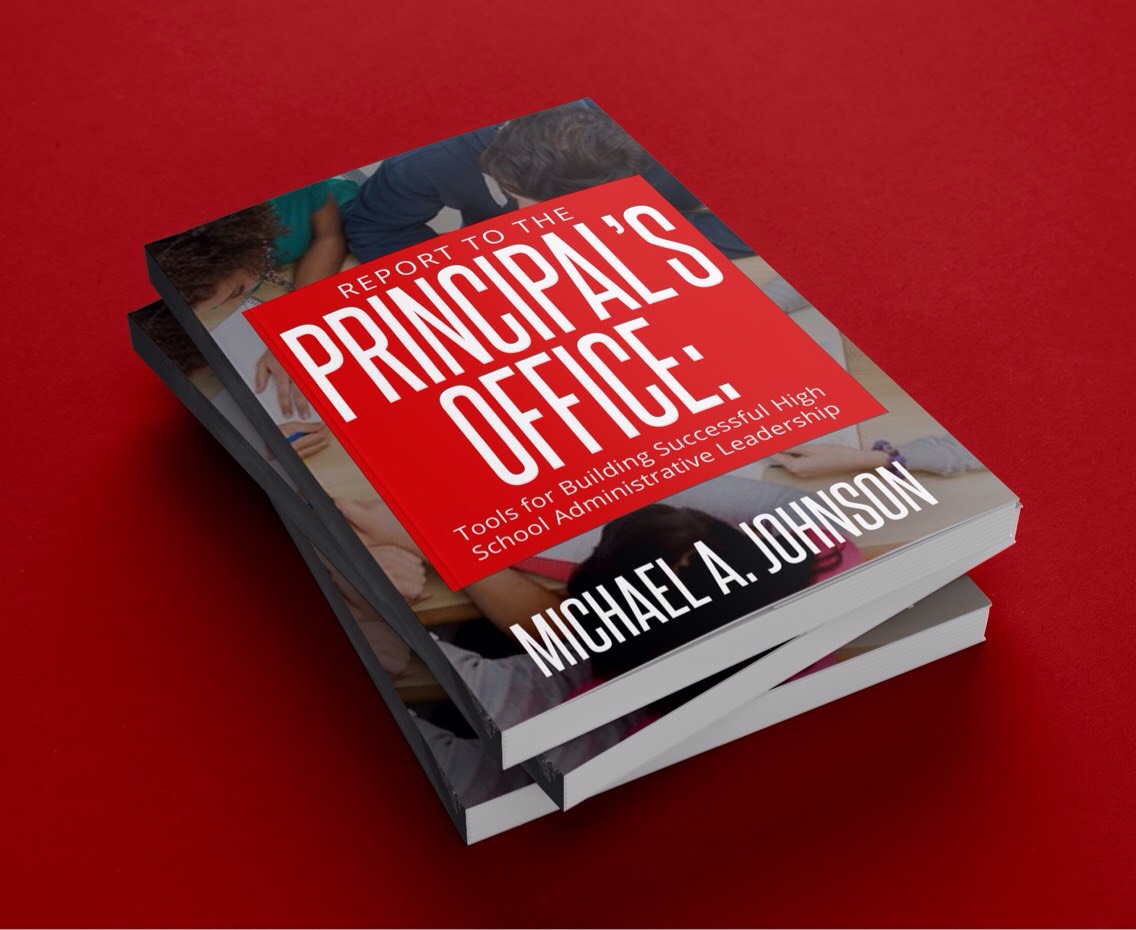 Michael A. Johnson has served as a teacher, principal, and school district superintendent. He is the author of a book on school leadership: Report to the Principal's Office: Tools for Building Successful High School Administrative Leadership: http://majmuse.net/report-to-the-principlas-office-tools-for-building-successful-administrative-leadership/.