Long-term school closures will produce student winners and losers
(6) March 23, 2020
Sadly, the U.S. Covid-19 virus pandemic will expose and expand the PreK-12 Educational Learning Opportunity Gap. It seems that many school districts around the nation are closing, for perhaps the entire school year. Let's just be honest for a moment in stating that even during non-pandemic times, there is a huge formal (things learned in school) and informal (things learned outside of school) Educational Learning Opportunity Gap (ELOG), existing between school districts, schools in the same or different district(s), and even different students inside of the same school building.
This ELOG can amount to conceptual-knowledge and performance-skills learning differences that can stretch over many years, even though two students on either end of the gap spectrum are 'technically' in the same grade. Thus, two students in the same 8th grade, but in different schools, could mean that one student has not yet received or is not proficient in the 5th grade curriculum learning standards; while the other student has mastered the 8th grade curriculum learning standards and could in fact be taking high school courses in middle school e.g. Algebra; and yet officially both of these students are referred to as being "8th graders".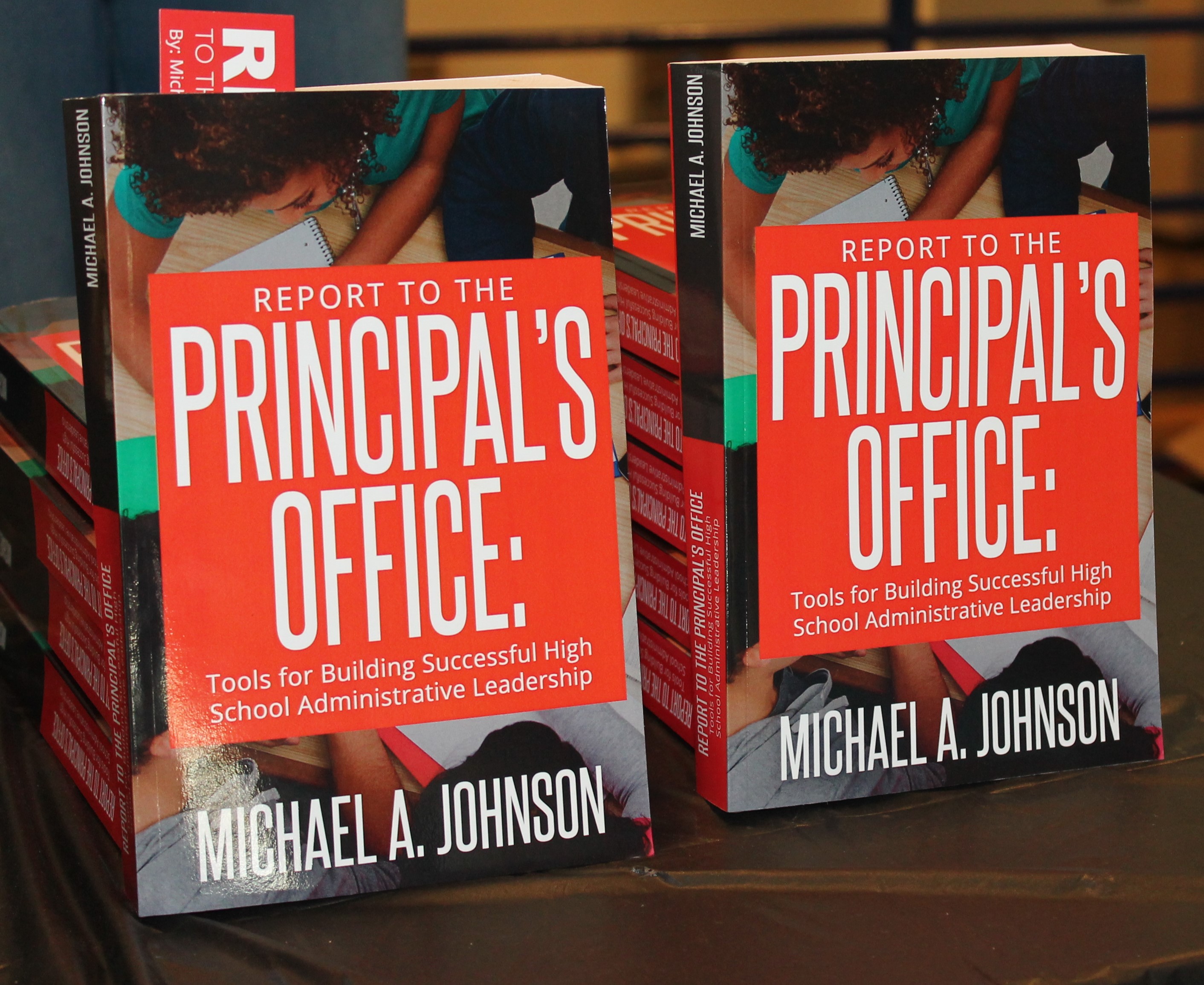 A Gap by its real name…
I prefer the phrase Educational Learning Opportunity Gap as opposed to the more popular "Achievement Gap"; because the "Achievement Gap" suggest, albeit subtly, that the gap is somehow caused by the students themselves. The ELOG however speaks to the inherent capabilities of students who are artificially under-performing academically because they are exposed to inferior school-building leadership and/or ineffective/inferior instructional practices; and of course this 'under-learning' is always accompanied by the low expectations of the child's gifts and talents. And as we now know very well, students will naturally rise or sink to the expectations levels of the adults assigned to educate them.
Now I am sure (having heard it for so many years) that this will send some of my colleagues to screaming about the 'causal factors' of: poverty, parent's level of education, and the level of parent interest in their child's education.
First, it is my 11 year principal experience that 'poor parents', parents who are limited in or speak no English, those who for whatever reason were not able to take full advantage of formal schooling themselves; are in fact, the most clear (not having a great deal of financial wealth to pass on to their children), about the power and necessity of acquiring an education. They may not express it in the 'perfect-parent' phrasing format that we professionals want to hear, and they may not know how to effectively play the 'parent as educational partner' role; but their desire to see their child succeed academically is absolutely there; and it always depends on how the professional educator 'reads the situation'.
But educating, encouraging and empowering the emergence of 'positive-parent-push' behaviors is part of that highly effective principal's job, and it is desperately what these students and their parents need; even when those same parents push-back against it.
The most powerful, confidence and competence building service you can perform for a politically and/or economically disenfranchised child, is to make them high academic performers. Which is why that highly effective principal must also strategically design initiatives and programs that can counteract the deleterious effects of poverty and that child's possible lack of quality informal educational exposures (e.g. museums, cultural institutions, music, dance, art and STEM lessons, etc.) It's the school-building leadership operationalization praxis of In loco parentis (in the place of a parent).
All of the above leads me to make my unfortunate hypotheses: That those children who already live on the 'short end of the formal and informal educational stick', will suffer the most from 'learning lost' during this closed down period.
Many parents will have (one or more): the money, time, contacts, information, connections, education and access to hardware and internet technology, that will allow them to provide anywhere from a decent to excellent 'emergency' learning experience for their child.
Further, there are vast difference between students in their 'personality approach' to the 'taking of control' of their own learning concept; you can see it in the eyes and attitudes of incoming 9th graders (others will 'catch that fire' in the 10th grade); it is those 'on mission' focused eyes that are saying: "OK, I will be here for 4 years, I know where I am going next, I know what I need to do, I'm not here to play, let's go!" Those students,* who are highly self-motivated, and practice good learning habits will trust me, make a 'learning feast' out of this down school time; as they knowledge acquisition sprint pass their less motivated peers; especially in the middle and high schools levels.
Finally, parents exert different levels of authoritative and inspirational power over their children when it comes to home-learning; and so, the school can do a great job in placing 'school-work' (and many districts, schools and teachers are doing just that) online; and the child could have an internet computer (or phone) connection; but who is going to make sure that the child is doing the work?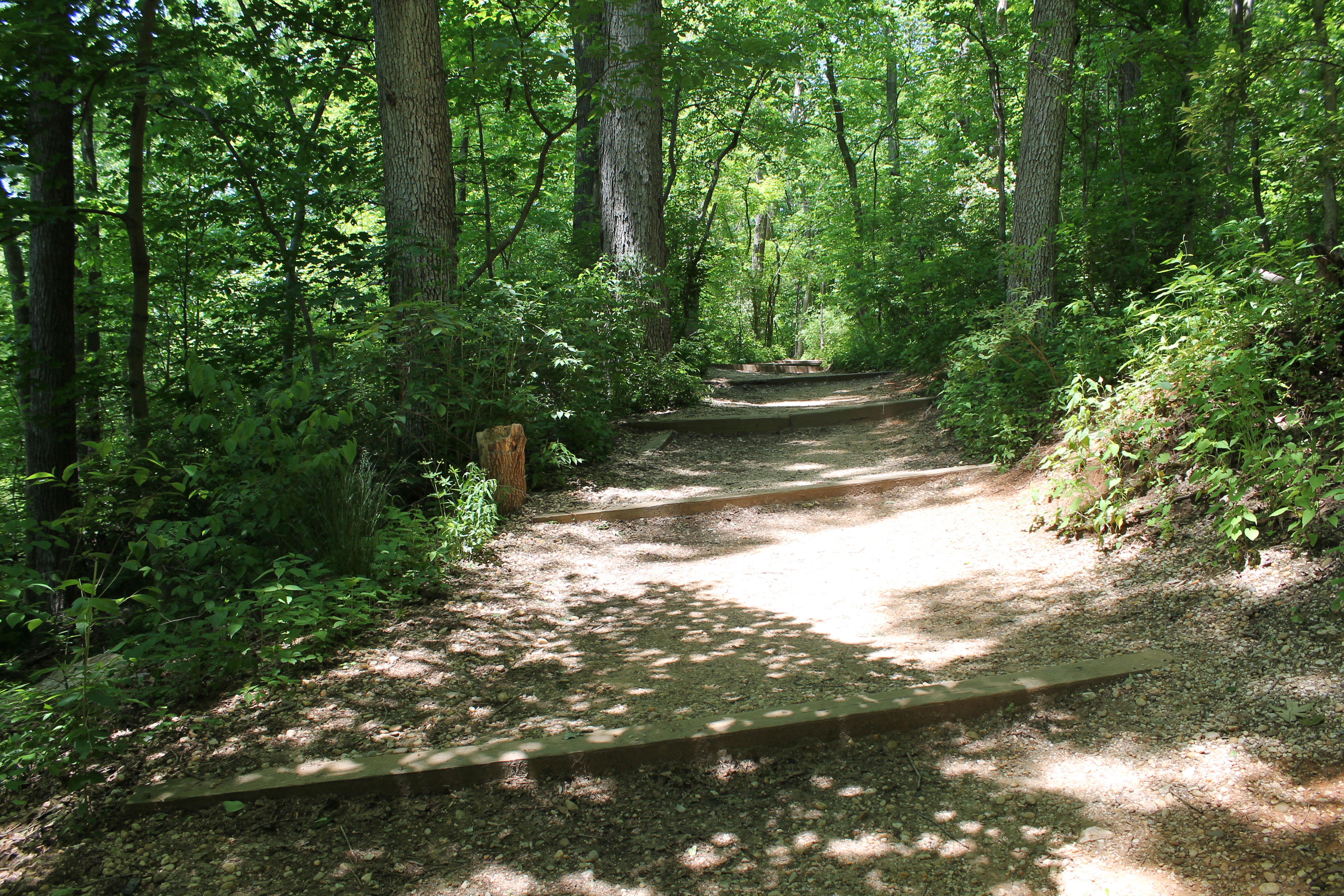 After the plague, what must schools do?
I have given some thought of late as if I was a principal today and what strategies would I employ in this present crises. And of course I always think about how I would be worried-sad about my kids being 'in those streets'. But when I thought ahead to next year, I imagined my school engaging in an academic recovery and reclamation project on a large school-wide scale; something that we actually employed every year on a smaller scale. And that is how we planned during the summer as to how we would bring students 'up-to-speed' who were performing below grade level in middle school; and also how we would address the academic needs of those few students who came from countries outside of the US and were missing significant years of schooling due to war or a natural disaster.
My staff and I would probably come up with some amazingly unprecedented phenomenal plan** to address all of the incoming 9th graders as well as the 'rising' 10th , 11th, and 12th graders, who all essentially lost a year of school. The good news is that we would already have the 'boiler-plate' plan that was used for those annually arriving under-performing 9th graders; who although they did not physically miss a year of schooling, they definitely arrived missing one, some or a lot of effective learning years of schooling.
________________________________________________________________
*Report to the Principal's Office:Tools for Building Successful High School Administrative Leadership; chapter 28; pg. 441: "Profile of a Good and Effective High School Student".
** The "School access to supplementary financial and human resources gap" is also being displayed during the Covid-19 school closing crises and will be made even more obvious when schools reopen and attempts are made to seal the learning loss breaches, which will cause all students, regardless of performance level or 'entitlement status', to suffer academically. Many schools like my own, had a school 501c3 foundation and a fundraising ('real money', not cookies, candy and pictures money) plan, which could supplement the school's centrally allocated (but always inadequate) district budgets. I would be quite surprised (no, extremely surprised) if after facing this major health crisis, that state governments will have the extra money to give schools what they will really need to 'fix' a missed year of learning. Particularly for our severe academically struggling students, and those students with IEP's who really needed, but did not receive, a modified version or the required support for those online instructional programs.