(7) March 24, 2020
• Long-term school closures will produce student winners and losers: Sadly, the U.S. Covid-19 virus pandemic will expose and expand the PreK-12 Educational Learning Opportunity Gap… https://majmuse.net/2020/03/24/notes-from-in-house-exile-sadly-the-u-s-covid-19-virus-pandemic-will-expose-and-expand-the-prek-12-educational-learning-opportunity-gap/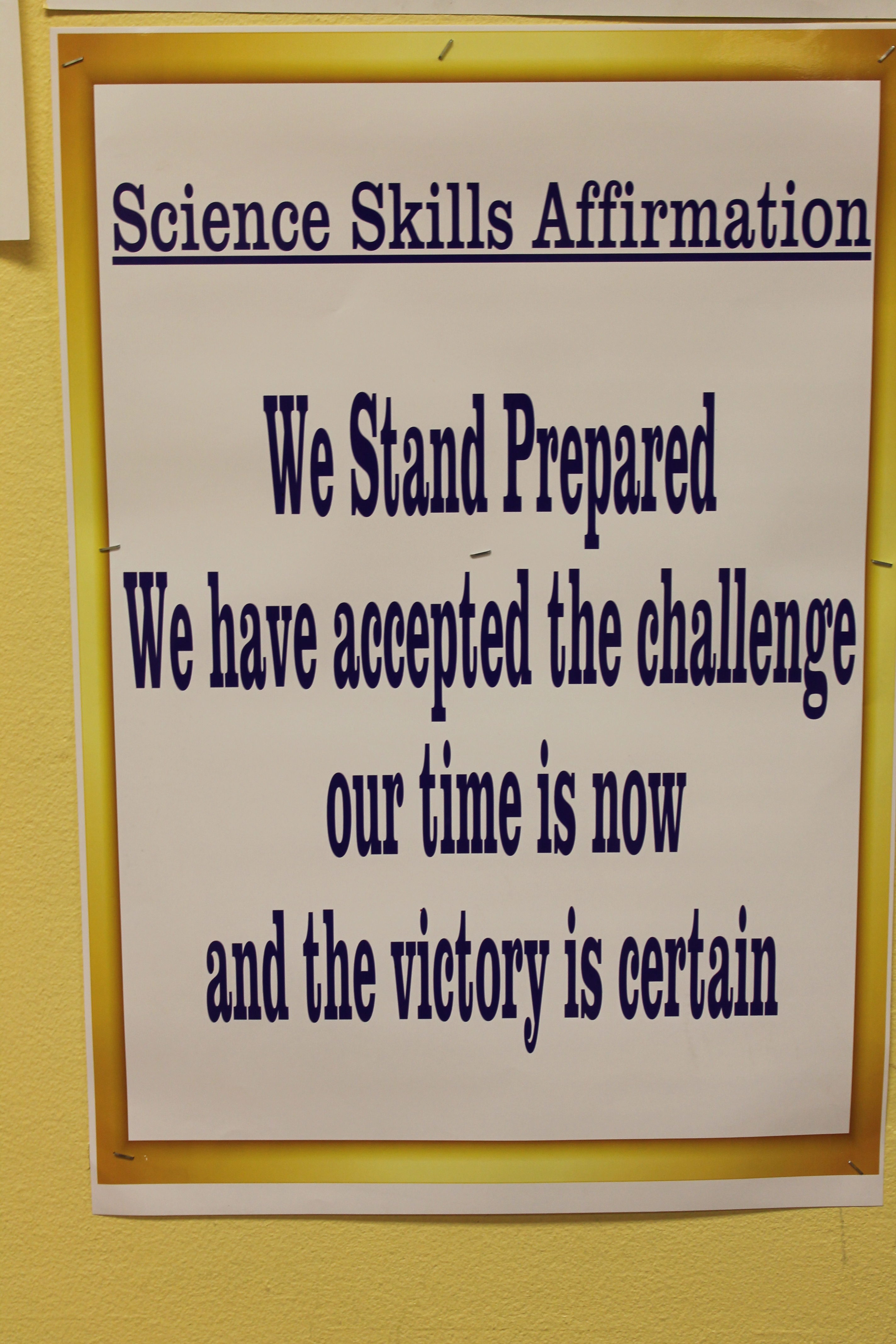 • There is the Story of the two Revelatory Plagues; Donald Trump and Covid-19. How someone responds to either or both, tells you everything you need to know about that person's moral character…
• Rand Paul gets the Covid-19 Virus, is advantaged by his position in government; the hypocritical and immoral Ayn Randian (The Fountainhead, Atlas Shrugged,etc.) philosophy of callous selfishness…
• I guess economic privilege drives politics in a circle: If you go far enough to the right or left you end up in the same place. The 'woke' folks who say that Trump = Biden; but unlike most struggling Americans they have financial options and probably health insurance…
• Whiteness sure has its privileges; I can't imagine Barack Obama getting away with this level of dangerously ignorant leadership. Initially the ACA website malfunctioned and folks (friends and foes) went crazy with criticism. And now under Trump when people are actually getting seriously ill and dying…
• The futility of hoarding. The history of plagues (for real and in science fiction) suggest that starving desperate people, will most-likely fall-back on their Limbic pre-pre-historic system instincts; which means that they are not going to allow you to stay in your home well-fed, toilet-paper rich, safe and sound while they and their children starve to death…
• The proposal to end the necessary social distancing, and let large numbers of people die in time for businesses to reap the highest Easter shopping profits; reveals the cynical and evil nature of capitalism…
• They keep talking about the "high-risk-elderly"; and I have to keep reminding myself that they are talking about me! Age is sometimes nothing but a number in your head!
• Trump's still strong approval ratings during what is clearly incompetent leadership behavior in response to the plague; and the way he is normalized and tolerated by those white Americans, including Democrats, who claim to disagree with him; suggest to me that the rest of us need a plan "B"; and I don't mean reparations; something closer to self-reliance…
• Thoughts on being in 'so-low' isolation: (1) I'll never take hugging for granted again. (2) Thank God for 90 day medication prescriptions!