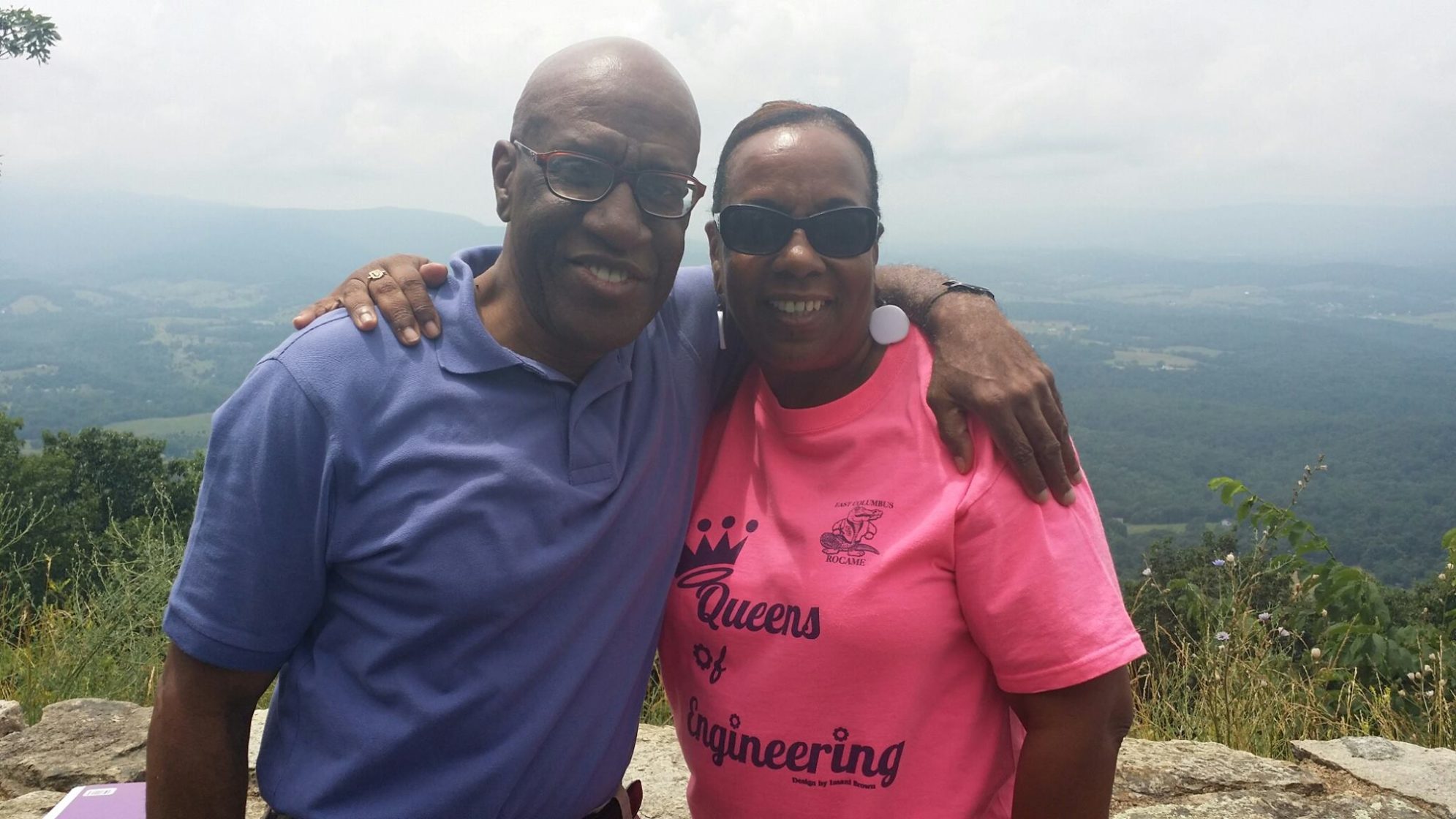 A Message from FIRST® HQ
"We're doing our best, like all of you, to stay up to date on the rapidly evolving impacts of the pandemic while planning for the future. Everyone at FIRST is working hard to anticipate and navigate the uncertainties to ensure we'll be able to provide every student participant a valuable, enjoyable experience, regardless of learning environment this season. We hope that you will join us as we explore new and exciting ways to deliver our programs with your safety and wellbeing as our top priority.
FIRST will offer event options with the FIRST Remote Event Hub, launching this fall. It will make the experience as close as possible to a traditional FIRST program event for teams and volunteers, with the necessary modifications to accommodate a remote environment.
For the latest updates, subscribe to the FIRST Newsletter, and contact your local FIRST Partner for the latest information about FIRST programs in your region. During these uncertain and challenging times, we are committed more than ever to supporting members of our community like you."
For More Info: https://www.firstinspires.org/covid-19