The art and craft of being an effective principal is to be political without being political.
A very common education bad news media story lead that is usually some version of :
"Principal in trouble, for saying, writing or engaging in some 'overt' political act, in the context of their official work role… The principal "took-sides" in a foreign political or military conflict… As a result of the principal's actions… ".
Usually, if a principal is asked to apologize for a mistake publicly, they will—to keep their job. But the principal's coach (the superintendent) can't only be concerned about the bad publicity or 'punishment' aspects of the incident. Instead, the superintendent must also focus on professionally developing the principal's judgment capabilities and school leadership skills.
As a superintendent, I always coached and cautioned principals to execute extreme judicious behavior and be both words and phrases careful about what they put in any memo. "You should assume," I warned, "That your memo will be made public and/or leaked to the news media!". There are also many potential legal implications (e.g., labor-contract laws, lawsuits, etc.) relating to what a principal commits to writing. I've seen Special Education lawyers eat principals alive (and by unhappy extension also me, the superintendent) for what a principal unwisely put in writing.
It is much easier to defend your intent in the face of a bad outcome when the 'delivery system' is verbal (although you should also be careful with your spoken words) by ascribing any problems that arise to linguistic misinterpretations and misunderstandings. However, this corrective (or retreat path) option is removed from you when your words are permanently written on paper or in an email. In terms of memos generally, "make them rare and absolutely necessary," was the advice a veteran senior principal gave to my rookie principal-self; and for the next ten years, after I received that wise counsel, I wrote so few memos that even today I could almost remember all of them!
The myth of public education being politically neutral; and the hypocrisy of accusing principals of being political.
Ok, let's start with a logic exercise:
Public Education is a political act. If there is any confusion about this statement, then I would call your attention to the issues of: "Specialized Schools," — "Gifted & Talented Classes," — "Advanced and Enrichment Programs," — "Highly-Effective Large Quantities of Quality Learning," and the "Schools and School Districts Resources Gaps;" all controversies presently occurring in many school districts across this nation. Who does and does not (as in zip codes, communities, socio-economic class, ethnicities, etc.) receive the best positive learning benefits from public education is a political decision.
Now, don't get distracted by the faux and insincere angst over the present Asian student's doing-well success story with the NYC Specialized High School Exam (SHSAT). This success story was not the result of an Asian community 'political power move.' The SHSAT was an initially designed "gate-keeper" (for segregation and quality education purposes) to benefit NYC's 1970's white (not Asian) student population. Asian students' success, in this case, is a flukey and accidental exception to the Political Power = Quality Education rule. Generally speaking, the parents with the most political power (entitled or acquired) consistently get the most (best) beneficial efforts and outcomes for their children from their public education system; this is even true if the levers of governmental political power are controlled either locally, statewide, or nationally, by people who look like (e.g., Black & Latino) the children who are on the short-end of receiving the positive public education benefits. If you are still not clear on this question as to whether public education is a political act; one can simply count the number, starting with the US secretary of education, down to the thousands of elected local school board members; those people who are the political stakeholding governance officials (elected and appointed), who influence or control public education policy. I would include here the many powerful and influential political players (e.g., teacher's unions or the "billionaires donor club") who, to borrow from one of the old-folks sayings, will "throw harmful education policy rocks, but then hide their hands!"
Therefore,
Principals are necessarily political 'agents' with 'officially' limited agency in the public education political process. In such a highly-hyper-politized unjust and unfair system, the only professionally ethical extraofficial option available to principals is to insurgently counterbalance the advantages of the powerful and dismantle the disadvantages of the powerless. These actions should represent the bulk of the principal's pedagogical and operational focus; and, if done correctly, should (especially in a Title-1 school) take up most of your working time and attention. Multitasking skills notwithstanding, as a Title-1 principal, I actually needed more than 24 hours in a day (like 34!) to save more kids. And for the record, personally, I am sensitive to whatever struggles the people of Wales might be facing, as well as the plight of the ocean whales; but there was only one of me in the building, and so much that needed to be done; therefore, I had no extra time to solve the problems of the near east, middle east or far east.
The 'world' was in a difficult place when you assumed your principalship. It will probably (without Devine intervention) be in a difficult place when you leave your position. The problems of our nation and the planet are too big and too numerous for any single or group of principals to solve. However, what you can definitely do for children (and win at doing it), is to change, in their favor, the national and world access to intellectual growth opportunities options for each of your students.
Let the specialized professional political activist solve the world's problems. Your professional political activism should be focused on changing the negative trajectory world your students have been societally selected to suffer. The most revolutionary thing you can do for a disinherited and disentitled school child is to give them, through academic achievement empowerment, a vastly improved possibility for future life survival and success.
Granted, this is not social media or hashtag 'sexy' (on the contrary, it will probably result in you receiving some painful political wounds). Still, it's what your students desperately need from you. These are the children for whom public education is their only good-and-real-shot at realizing family status improvement, acquiring a bright and promising future, or those who need to break what could be debilitating generational chains of disappointment, despair, and destitution.
In the soul-lifting words of Al Green: "Let's Stay Together" — and focused on the school's mission!
Principals are the leaders of the adults (not just the children) in the school building. These adults represent many different political views, ethnicities, religions (or no religion), personal philosophies, cultural and family experiences. An effective principal will keep their staff focused, not on the external political-world issues that might divide them, but rather on the internal challenges that will unite them in wanting to provide the maximum level of quality education to all of the students in the building. Be the student-success bound school-ship's guiding rudder, not its sails that react to every political wind blowing in the world. One of my all-time favorite principal responses to the never-ending parade of planetary issues: "Let's stay focused on our students folks!"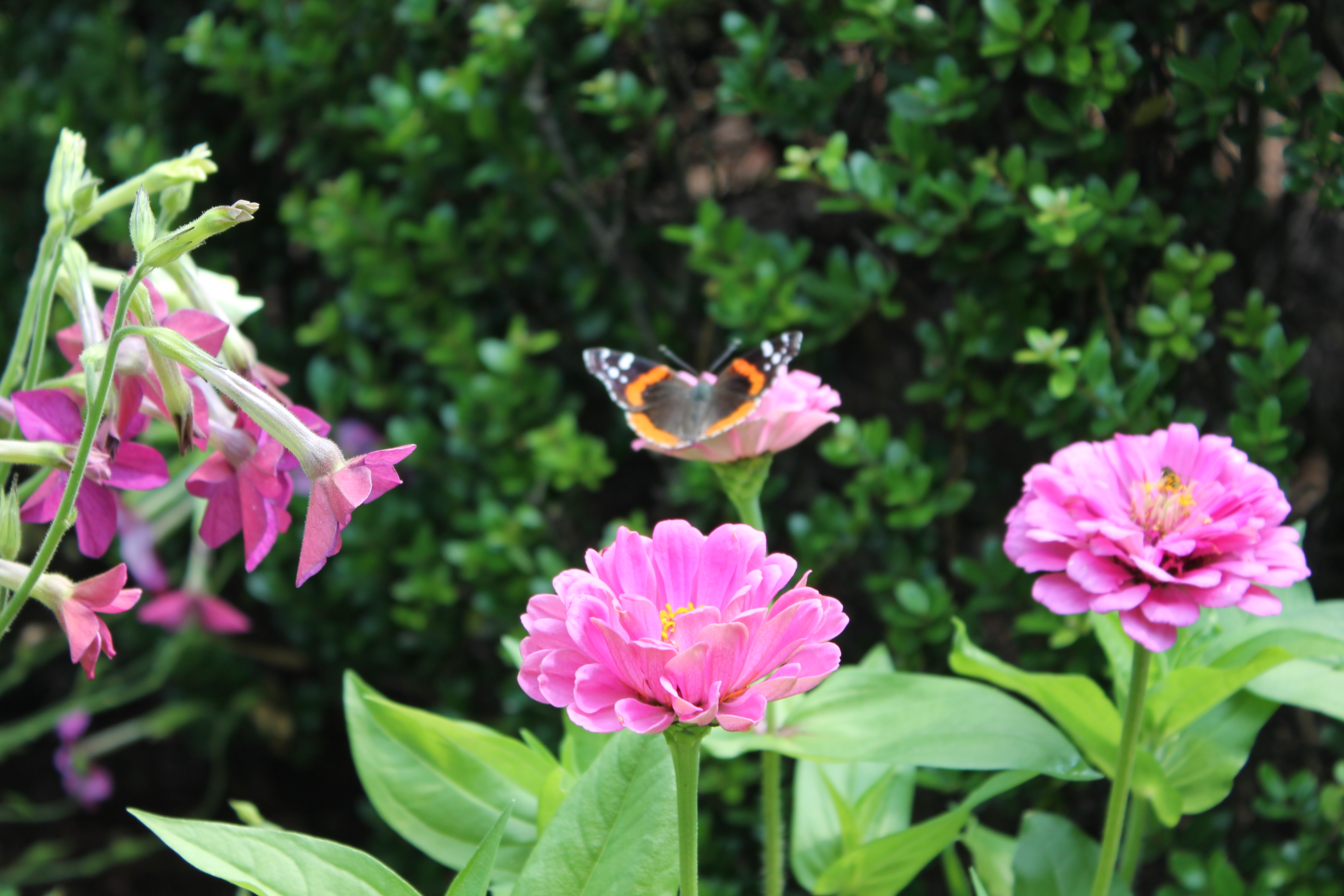 Michael A. Johnson is a former NYC teacher, principal, and school district superintendent. He is the author of a book on school leadership: Report to the Principal's Office: Tools for Building Successful High School Administrative Leadership. He is currently completing (Fall 2021) his second book on school administration and leadership: Report From The Principal's Office.