What could possibly go violently wrong when we allow the denigration, diminishment, or destruction of PreK-12 instructional methodologies that focus on the core pedagogical values of Critical Inquiry Thinking and Analytical Skills? —Well, everything!
The problem for the ethically guided professional educator is that a necessary learning objective that essentially defines a PreK-12 quality learning experience is to teach students how to conceptualize and apply critical thinking skills in every subject-content area, including history. Historiography (the research-methodological-analytical approach to the study of history), in its most authentic form and application, is not structured to serve as a racial cheerleading exercise, nor is it designed to erase the anxiety of those citizens who (real or perceived) see their racial entitlement power slipping away.
The use of history as a tool of cultural aggression or as a way to negate the humanity of disenfranchised others is not ultimately beneficial for the "losing entitlement group," as the overwhelming majority of them are, in actuality, experiencing the commercialized exploitation of their own humanity. The hurting-the-other 'game-plan' they are offered is a fake and fleeting hope that by focusing on race, reproduction rights, "critical race theory," sexual orientation, ethnicity, or nationality dominance, they'll find a path to authentic peace and personhood—they won't.
The enraged citizens are not offered a pedagogy of positive possibility, a chance to see themselves growing their human capacity, not by being instinctively against others, but by humanely being with others who share their intrinsic suffering. It's the act of educationally engaging in quality growth opportunities based on equality, fraternity, and the liberty of being separated from self-destructive, anti-diversity, and anti-inclusionary thinking. But instead, they are being taught that they are the 'wounded-uncounted,' their concerns unheard, and ultimately, they are in danger of being "replaced" by the 'darker others'! They have been convinced that evolutional thinking-change-thinking, progress, modernity, and even the movement of time itself is their existential enemy. But demographic trends don't lie; human progress and the passage of time can't be stopped. And all of those desperate Brexit-like acts, no matter how good they make the ethnically bitter members of the British white working (middle or upper) class feel, they will never restore Great Britain to its previous highly-lucrative grand colonial master status; alas, "that colonial train," as they say, "has left the station!"
The collective anxiety of losing unfairly acquired entitlements: "Why can't things stay the same?"
Over time, that is generational, things like economic disparities, governmental and private sector discriminatory practices, the immoral use of national, state, and local power against the politically marginalized, having an unethically acquired advantage, violence (emotional and physical) as an appropriate terrorizing and subjugation tool to be applied to the disenfranchised members of the nation by official state agents and unofficial citizen 'aggrievement-actors,' the accepting (taking for granted), that public schools should (that is, must) work for some (entitled) children in the society and not work for other (disentitled) children, can come to feel, well, like the "normal" way things should be. And this deeply rooted collective conscious and unconscious belief system of evil inequality normality can, when it is threatened, feel like an attack on the "natural" (and even divine) order of the personal and larger universe.
Thus, desperate and highly damaging violent behaviors could be internally (psychologically) understood as a justifiable defensive and suitable pro-survival response posture. Unfortunately, violence driven by desperation is always dangerous and dangerously in play ("beware the last deadly kicks of a dying bull") whenever empires or a special-privileges 'pass' approaches their expiration date.
The end-product of falsely created anger can easily be demagogically turned into ugly and painful violent actions. And (here's the scary part) this loss of racial entitlement power and the fear of displacement anger can be transformed into actionable violence that will make 'perfect sense' to the perpetrators of that violence. It matters not if the "enemy" is praying in a South Carolina AME church or peacefully going about their lives in a Buffalo, NY, shopping mall; their murders are covered under a twisted (but fully believed) self-actualization writ of justification.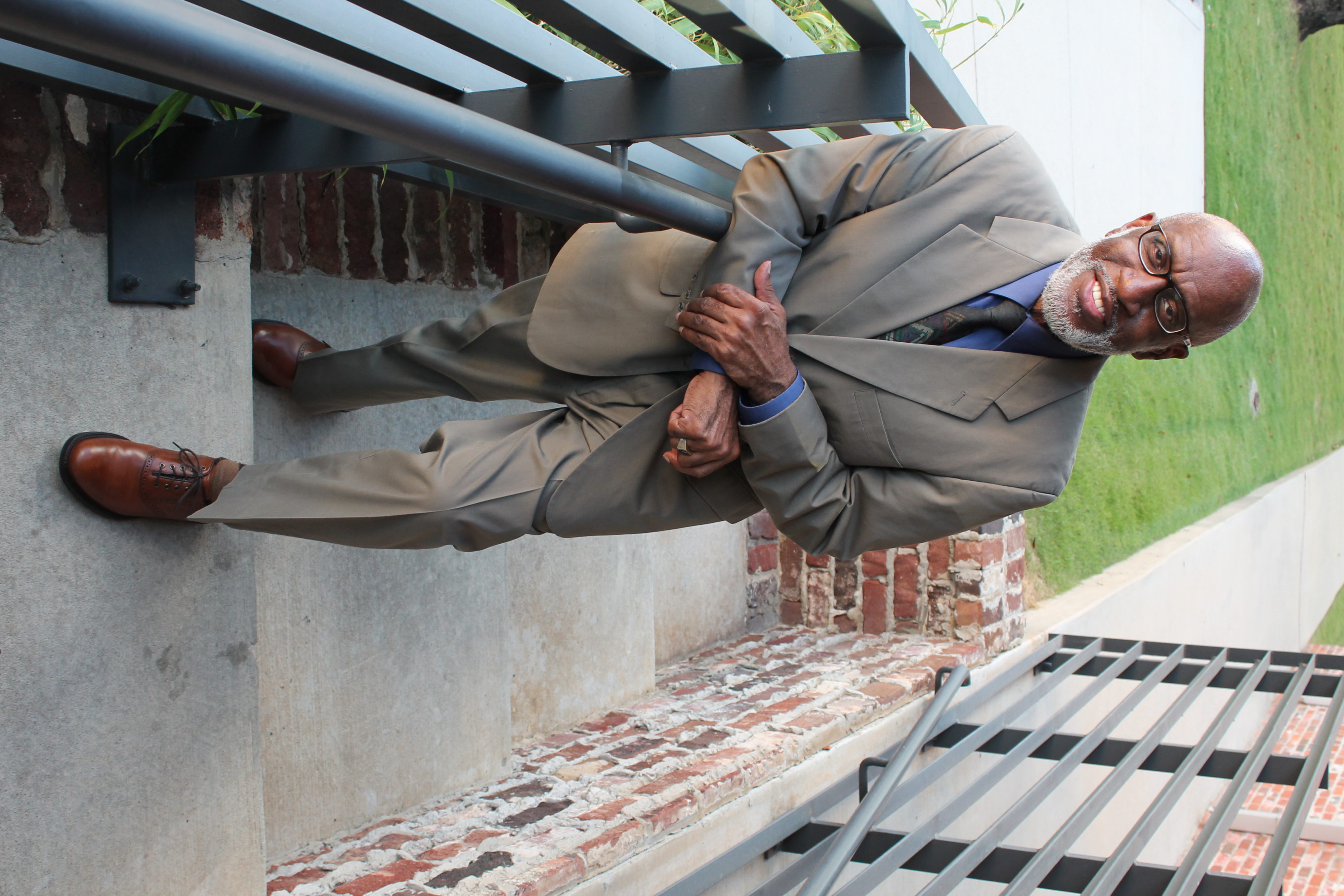 Michael A. Johnson is a native New Yorker and a proud product of NYC's public school system. He served as a school: Teacher, Principal and District Superintendent. He led in the designing and building of two Science Technology, Engineering & Mathematics-Career Technical Education (STEM-CTE) high schools. Michael also served as an adjunct professor of Science Education, in the School of Education at St. John's University.
His two books are:
Report to the Principal's Office: Tools for Building Successful High School Administrative Leadership.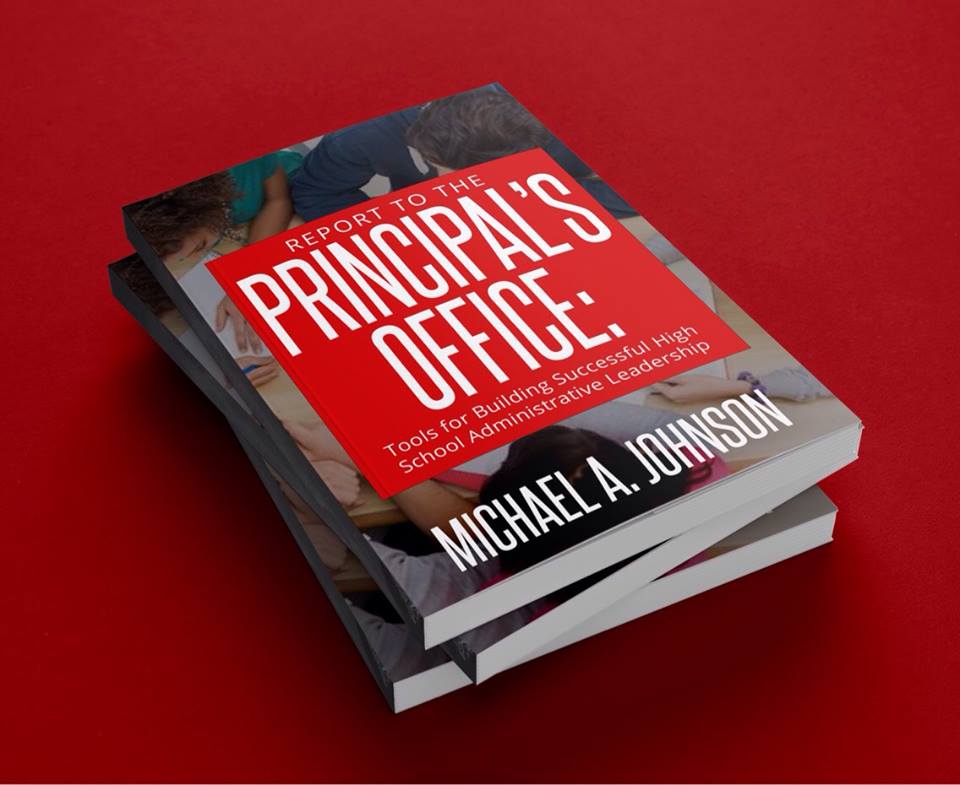 Report From The Principal's Office: A 200-Day Inspirational and Aspirational School Leadership Journal.
You can find them at:
https://www.amazon.com/kindle-dbs/entity/author/B07DBRHDK8?_encoding=UTF8&node=283155&offset=0&pageSize=12&searchAlias=stripbooks&sort=author-sidecar-rank&page=1&langFilter=default#formatSelectorHeader