No, Jack Smith didn't go there!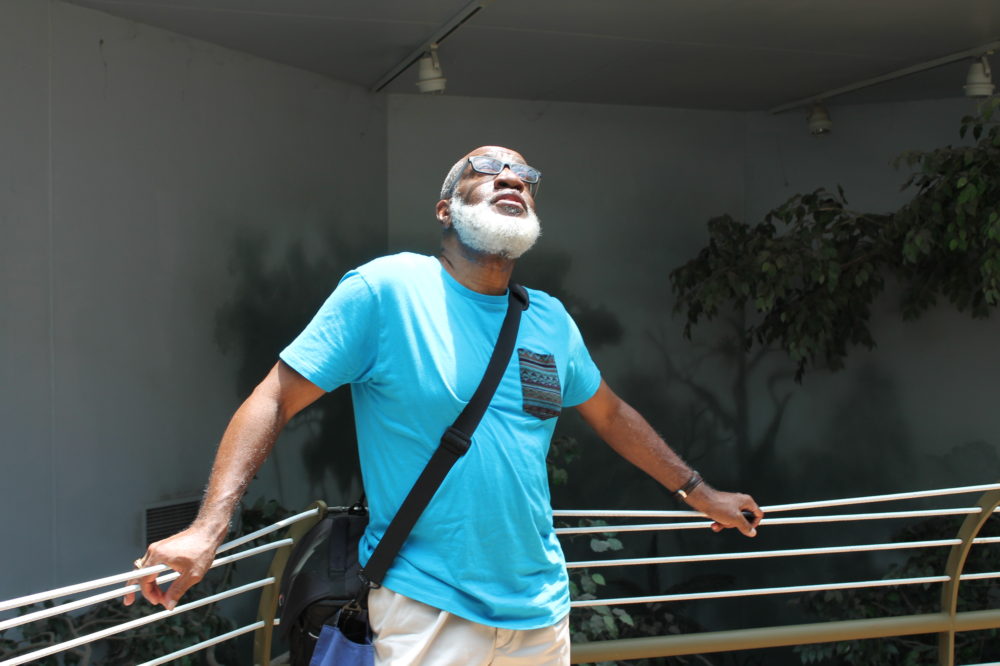 Special Prosecutor Jack Smith referenced the "Mothership" (on pg. 14). The youngins will need to go to Google/Wikipedia to get an explanation of that one. An amazingly well-formulated and smartly organized, tightly and logically laid out, and cleanly written manuscript, and speaking as a professional educator, it is very accessible to non-lawyers! Great document-based resource for A U.S. History, High School Pre-law Program, an American Civics Class, AP U.S. History and AP United States Government and Politics, and the (now this is an example of highly effective writing) Regular High School ELA and AP English Language and Composition courses. S.P. Jack Smith deserves a grade of A+ for this (he totally got the) assignment!
https://www.washingtonpost.com/documents/8a7503af-fde7-4061-818c-7d7e0ee06036.pdf?itid=lk_inline_manual_5
"If you hear any noise it's just me and the boys!" (Making the planet safe for educational revolution and evolution!) Parliament Mothership Connection!
#PFunkForLife
#MakeAmericaSmart