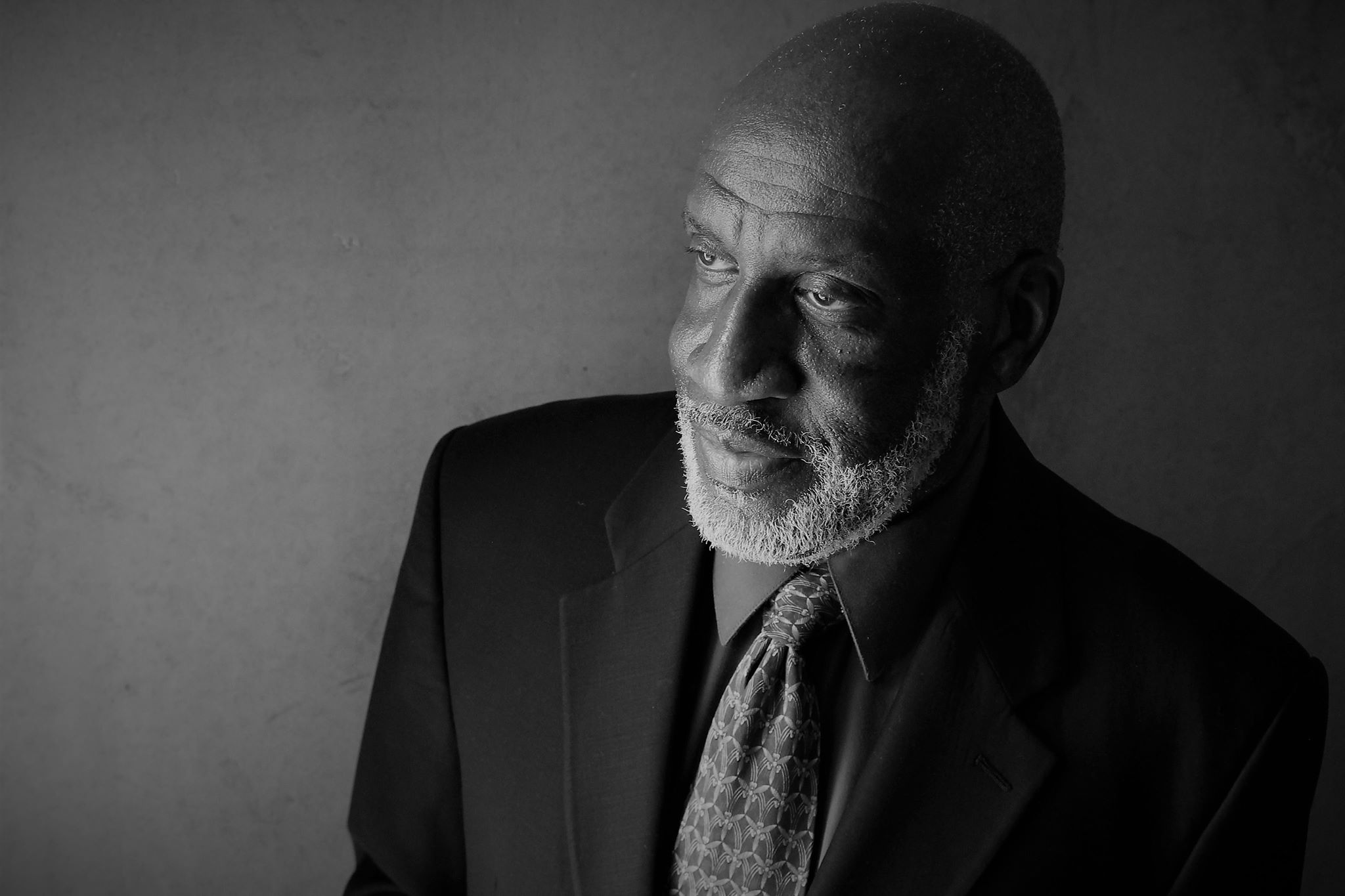 One story not being widely reported is the heroic and champion actions performed by Principals, AP's and other school administrators during the Los Angeles Unified School District (LAUSD) teacher's strike. Imagine performing two very difficult jobs at the same time, teaching and managing a school! And although their efforts are 'superhuman', they are in fact very human and thus in danger of coming out of this conflict (that will eventually end) emotionally and physically exhausted. This could spell possible 'burnout' danger as the school year progresses. It is extremely hard to serve in a school administrators role in 'normal' school times; particularly in those (Title 1) schools where the majority of the children are poor and in need of every ounce of your psychic and physical energy. Principals can regularly feel overwhelmed, exhausted and unsupported even in non-strike times, and so in the present strike conditions in LAUSD…
But I can appreciate that these ethical school leaders understand why they must 'stand in the gap' and keep schools open. Putting some kids 'in the streets' unsupervised could create a series of serious life-long problematic situations (e.g. an arrest, pregnancy, house fire, etc.), or could even mean a death sentence. When parents are 'living in and/or on the edge of poverty', taking off from work to do childcare is not an option. Also, many of these children desperately need the daily meals and the orderly and stable environments their schools provide. Parents with the financial resources can provide safe out of school 'substitute learning experiences' for their children during the strike; and so, we see another harmful (for some students) emergence of the 'opportunity gap' in public education. We know that most poor parents won't have this option, which is why student-attendance is so high in the poorest strike afflicted LAUSD schools.
Too many school districts in this nation cynically take advantage of the good will and professional commitment of school-based administrators; and I don't think that will end this year. But I would hope that the California Governor, State Legislators, City of Los Angeles, and the LAUSD school board could come up with a one-time financial grant-award to all LAUSD school administrators that would hopefully be substantial enough to allow them to take a nice rest and recuperation travel-vacation break when schools go into their calendar closings. That financial-gift plus 'over-time' pay could at least help to keep these wonderful educators from burning out before the end of the school year. It would also be a really wonderful gift-that-kept-on-giving if some of the things the striking teachers are asking for (e.g. adequate social-guidance-counseling services and expanded health care resources) could also be awarded to these brave administrator's schools!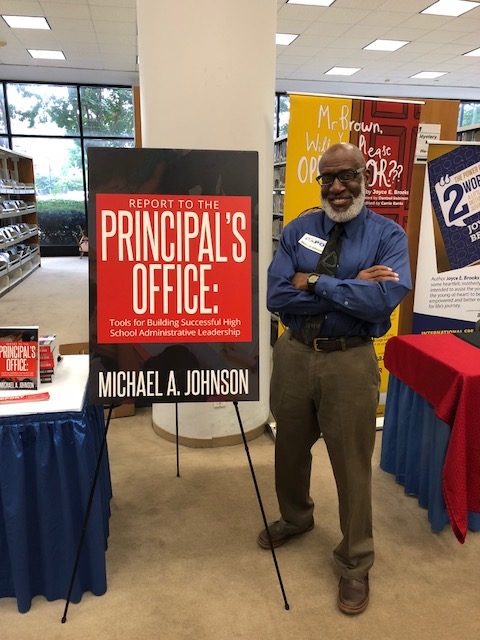 Michael A. Johnson has served as a public school teacher, Science Skills Center director, principal, and a school district superintendent. He writes a bi-weekly column: "On Education" for Brooklyn's: Our Time Press. He recently completed a book on school leadership: Report to the Principal's Office: Tools for Building Successful High School Administrative Leadership… http://reporttotheprincipalsoffice.net/